An International Tsudoi in San Paulo
The 3rd International Tsudoi for AAI Scholars in Brazil took place from 10th – 12th July in São Paulo.
11 students from Angola, Guinea Bissau, Cape Verde and Mozambique attended the tsudoi, which was the largest event yet held in Brazil.
At International Tsudoi, Ashinaga staff and Scholars, along with special guest speakers, work together to create workshops, lectures, and activities for participants. Some of these activities relate directly to the Ashinaga requirements, such as Ashinaga Proposal presentations. Other activities aim to develop Scholars' professional, academic, and social skills and inspire them to think about both their future and the future of the African continent.
The Scholars received lectures on leadership, career, entrepreneurship, study skills, emotional support, and had a chance to present their Ashinaga Proposal, which is a project that identifies an issue on the ground and proposed concrete and viable solutions.
The event was attended by famous Mozambican saxophonist and Kenjin-Tatsujin member Moreira Chonguiça, who was interviewed by Brazilian and Mozambican media outlets during the conference and raised the profile of Ashinaga across the South American and African continents.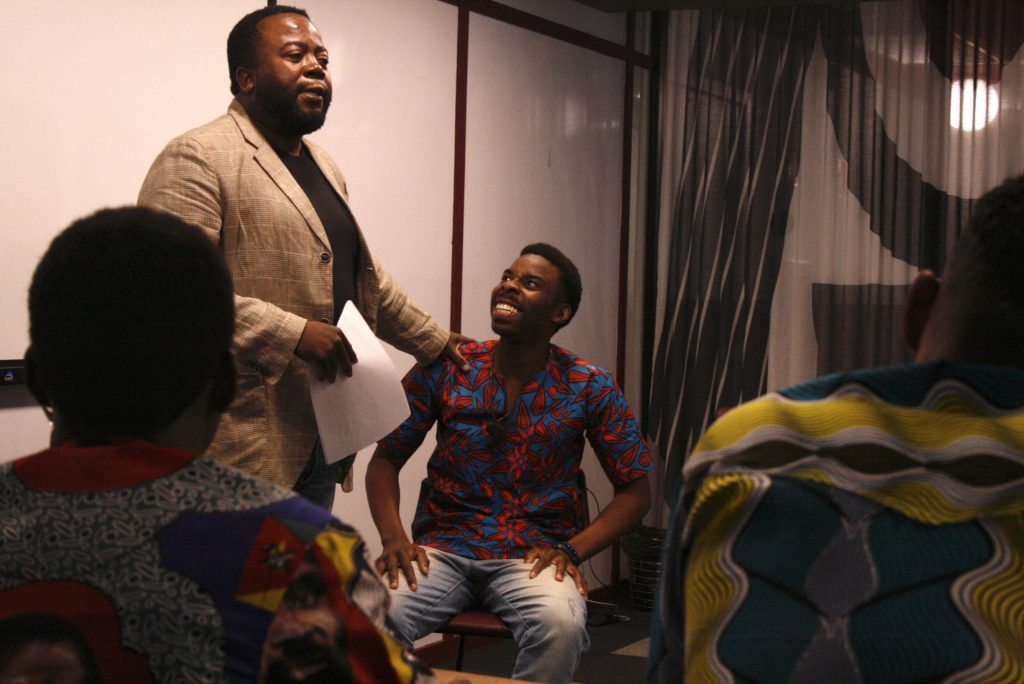 Moreira Chonguiça with Emercio, one of the AAI Scholars from Mozambique
He told the media: "This group of young people come from various parts of Africa to study in Brazil thanks to Ashinaga. They are Africans who look to the future, while respecting their past. Africans who dream but Africans who do. Young Africans but Africans who respect hierarchy and are ready to work with leaders, because they believe in a better Africa."
The participants also received a lecture from Marta Celestino, who rose to fame after her TED talk focusing on the black diaspora in Brazil.
Before the tsudoi, a meeting was held with the Brazilian Ministry of Foreign Affairs in the nation's capital, Brasilia, during which the government representative confirmed their commitment to supporting tuition-free scholarships for Ashinaga Scholars studying at university in Brazil.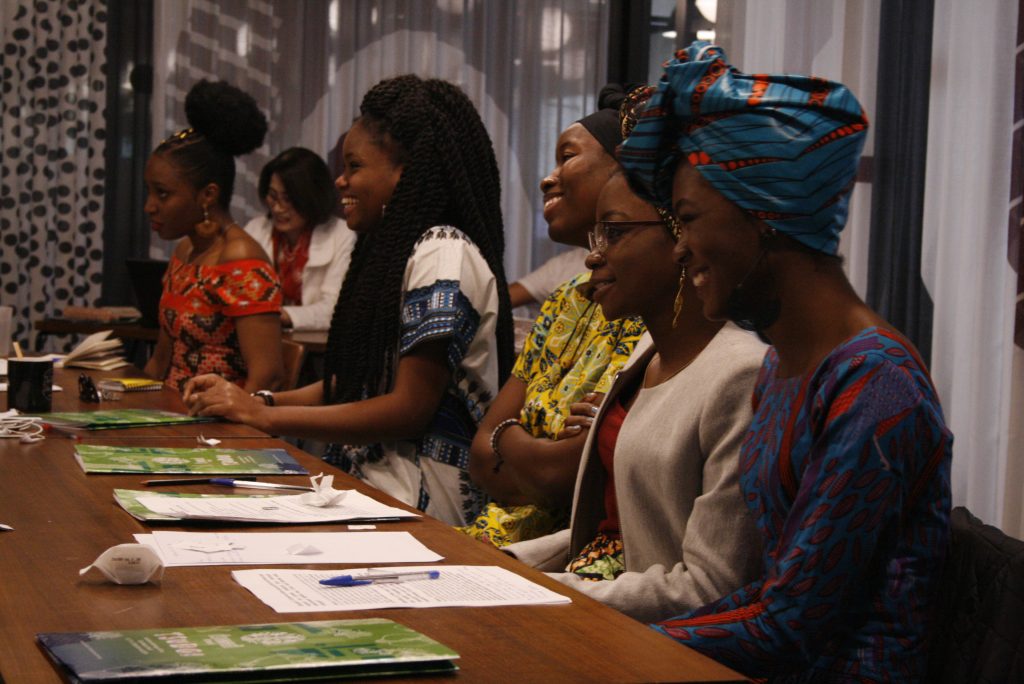 AAI Scholars during the International Tsudoi in Brazil
We are very proud of the result of the International Tsudoi in Brazil and we receive positive feedback from the Scholars attending. We hope they were able to develop new skills and be inspired by the speeches.