ASHINAGA BRAZIL
HISTORY OF ASHINAGA BRAZIL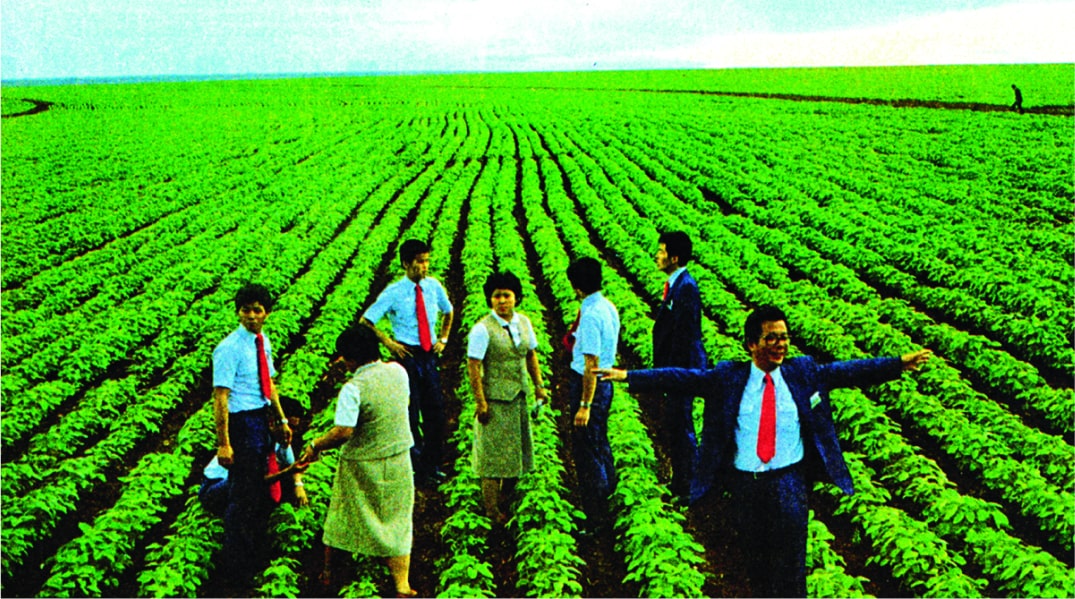 The Ashinaga movement began over 55 years ago after President and Founder, Yoshiomi Tamai, lost his mother in a traffic accident in 1963. Having experienced first-hand the lack of support an orphan receives, Tamai and a group of like minded individuals went on to found the Association for Traffic Accident Orphans in 1967. Through public advocacy, regular media coverage and the development of a street fundraising system, the association was able to set in motion significant improvements in national traffic regulations as well as support bereaved students across Japan. This approach led Ashinaga to expand in Japan and extended its support to all orphaned students in the country.
Japan-Brazil Exchange Program:
750 Ashinaga students visit Brazil since 1980
Despite having the youngest international branch of the Ashinaga Foundation, with an office established in Sao Paulo in 2019, Ashinaga's history in Brazil actually dates back to 1970, with the arrival of the first Ashinaga exchange students from Japan.
 
From 1980 to 2010, some 750 Japanese students visited Brazil on exchange programs around the country, as part of President Tamai's vision to endow Ashinaga students with an 'international outlook'.
 
Some of these Japanese students can still be found in Brazil some 40 years later, and form part of the international Ashinaga family.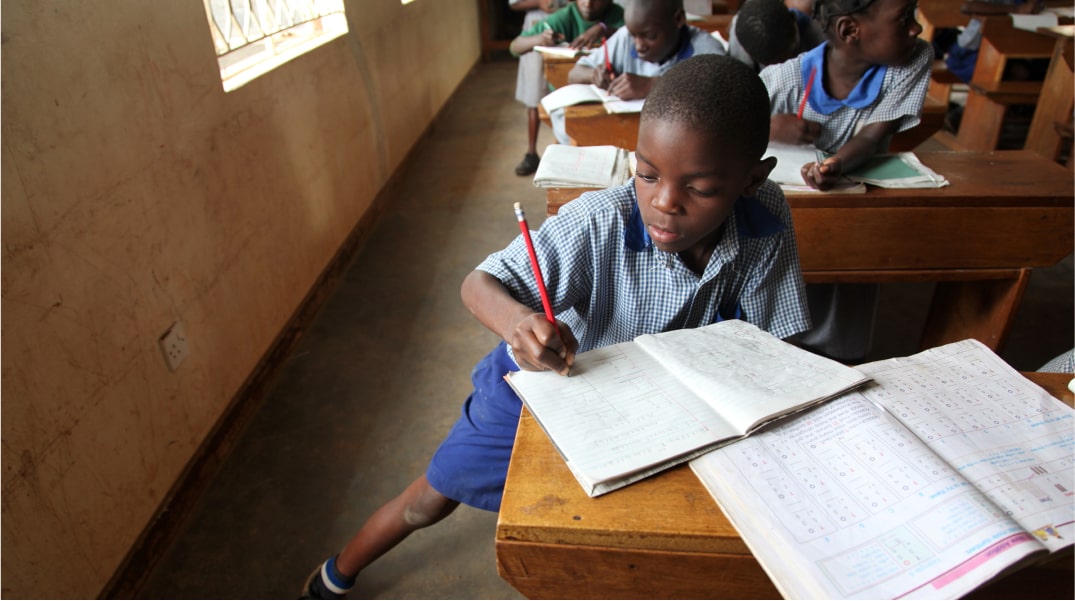 In 2001, Ashinaga expanded even more, establishing its first office overseas in Uganda. Ashinaga six then opened regional offices in the US, Senegal, France, UK, and Brazil.
Ashinaga Brazil: an advocate for
South-South Triangular Cooperation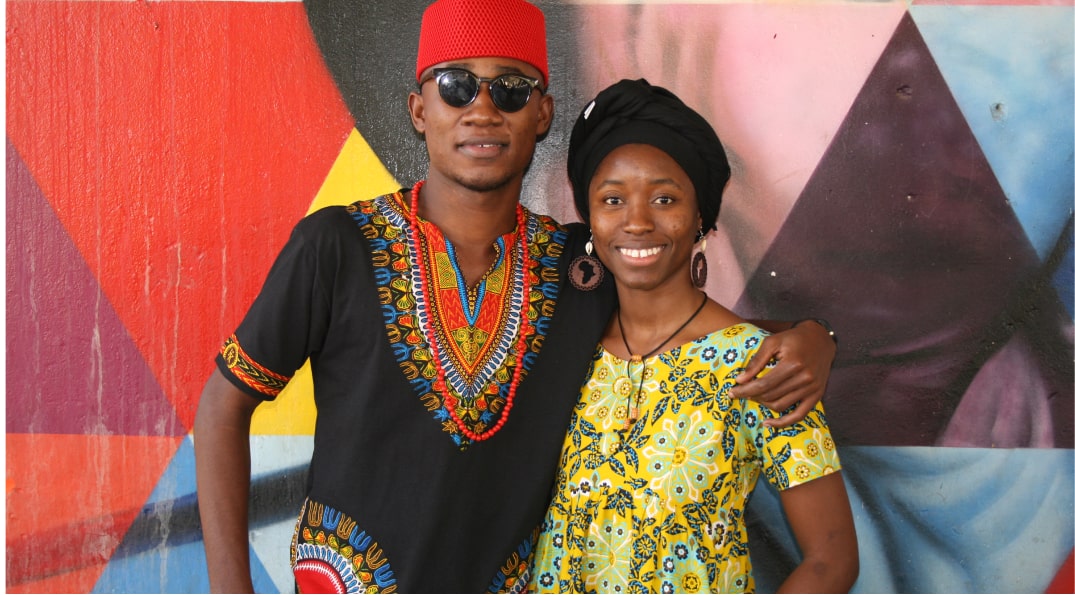 Following the creation of Ashinaga Uganda in 2001, Ashinaga's international activities progressively developed, culminating with our founder, Mr. Yoshiomi Tamai, announcing the inception of the Ashinaga Africa Initiative (AAI) in 2012, with the program officially launched in 2014. The AAI is an international leadership program that cultivates the next generation of leaders to contribute to the development of sub-Saharan Africa.
 
Following the success of the program, Ashinaga Brazil was founded in 2019 to support implementation of the program in lusophone countries (Angola, Cape Verde, Guinea-Bissau, Mozambique, and Sao Tome and Principe), as well as support lusophone scholars studying in Brazil.
 
Our work has grown beyond the AAI and we now work with the Ministry of Foreign Affairs and other partners in 5 main areas:
 
Ashinaga Africa Initiative:
Ashinaga's flagship international program, supporting exceptional students from the African continent as they undertake academic and professional training in Brazil
 
Monthly Lectures:
In partnership with our partners, free public lectures and networking events on the theme of international development and south-south cooperation
 
Rainbow Exchange:
A 2-week exchange program in Tokyo and Kyoto for Brazilian students with an interest in Japan
 
Japan Cultural Exchange:
In partnership with Japan House, to host events promoting Japanese culture and language
 
Kaigai Kenshuu:
An overseas training program for Ashinaga Foundation Scholars from Japan, to visit Brazil and undertake a training program of up to 3 months.