ASHINAGA GLOBAL
ASHINAGA BRAZIL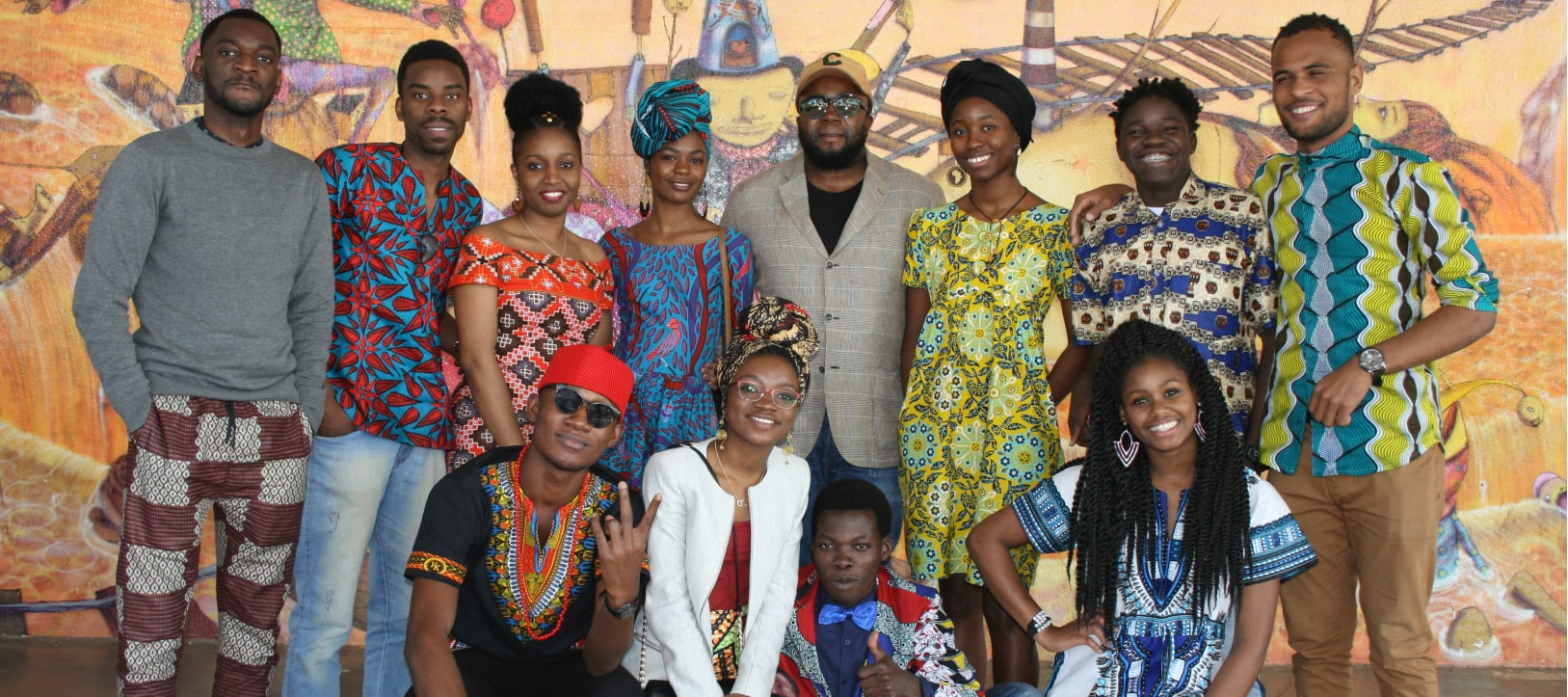 Ashinaga's South American Hub
Ashinaga Brazil is the South American partner of the Ashinaga Foundation, one of the largest non-governmental organizations in Japan.
Established in São Paulo in 2019, Ashinaga Brazil provides students from Portuguese-speaking countries in Africa with the financial and socio-educative support they need to become young leaders for the African continent. As part of the Ashinaga Africa Initiative (AAI), Scholars are selected because of their leadership potential and ability to identify issues and come up with viable solutions.
South-South & Triangular Cooperation
Due to the success of Ashinaga's worldwide mission, we were able to expand our leadership program – the Ashinaga Africa Initiative – to all countries in sub-Saharan Africa, including five Portuguese-speaking (lusophone) countries: Angola, Cape Verde, Guinea-Bissau, Mozambique, and São Tomé and Príncipe.
Ashinaga Brazil was established to support exceptional students from these lusophone countries and, in cooperation with the Brazilian Ministry of Foreign Affairs and other partners, act as an agent for South-South Cooperation between the South American and African continents.
The ASHINAGA AFRICA INITIATIVE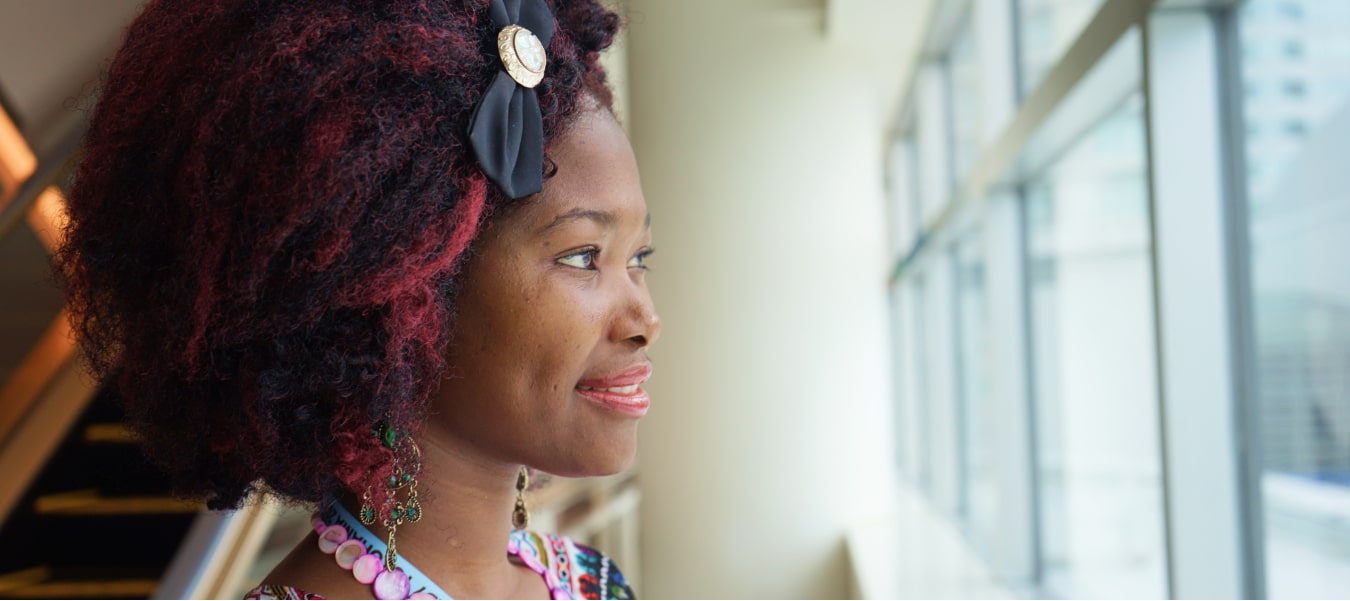 The Ashinaga Africa Initiative (AAI) is an international leadership program that cultivates the next generation of leaders to contribute to the development of sub-Saharan Africa.
  AAI Scholars have lost one or both parents and are committed to returning to sub-Saharan Africa to initiate change, innovation, and development. The AAI provides financial support for international university degrees, along with leadership training and support to develop Scholars into compassionate change-makers.
SUPPORT ASHINAGA BRAZIL
Ashinaga Brazil's activities are entirely supported by donations. If you can, considering supporting the local program, giving children a chance to access the education they deserve.
*Donations made to the Ashinaga Brazil through HQ will be allocated accordingly once they are received. There is no remittance fee.
*Donations are not tax deductible.
Contact Information
Ashinaga Brazil
Avenida Paulista 1374, 12º Andar, Bela Vista, São Paulo 01310-100
TEL: +55-11-5555-3384
lusofonia@ashinaga.org


Google Maps