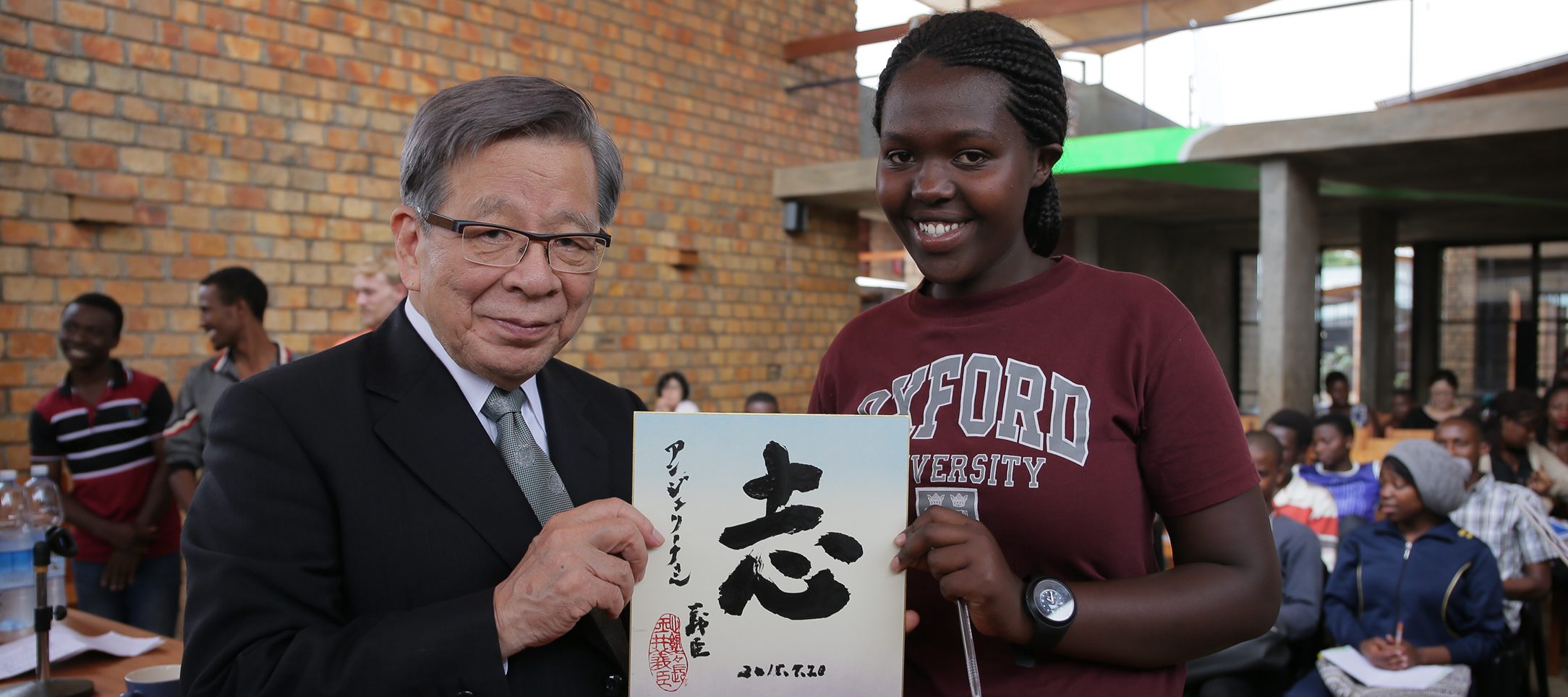 Mission
Ashinaga Provides Education and Support for Orphaned Students Worldwide.
This support enables Scholars to overcome the obstacles faced in their lives, to advance in their education, and to become agents of social change.
Vision
We believe in the eradication of poverty for all orphaned students through
increased access to education and professional training.
Ethos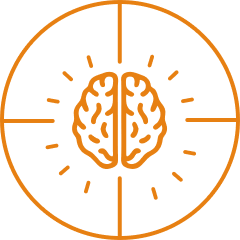 OPEN MIND
Ashinaga students and alumni are critical thinkers,
willing to question the status quo and think outside the box,
using objective analysis and evidence.
  Committed to lifelong learning, they have the humility to re-evaluate their opinions
based on new information and take the time to see the bigger picture.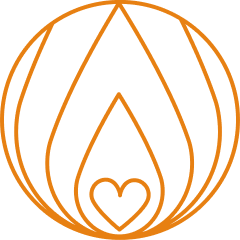 WARM HEART
Ashinaga students and alumni demonstrate yasashisa,
respect and compassion for others, and embrace on-okuri, paying it forward.
  Conscious of the kindness they have received in their lives,
they take it as a reminder to consider others,
and a source of motivation to contribute to society.
  Invested in the continent of Africa,
they are driven to support its countries and communities.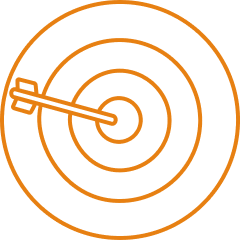 PROACTIVE ATTITUDE
Ashinaga students and alumni pursue their kokorozashi:
their vision or ambition to contribute to the benefit of others upon
their return to Sub-Saharan Africa.
  They balance this ambition with what is realistic and achievable,
thinking and acting for themselves without relying on others or waiting passively
for opportunities to come their way.
  They find the courage to take action and they persevere to ensure that
they finish what they have started.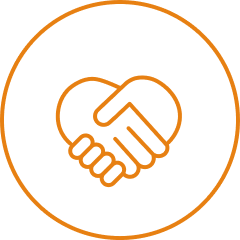 INTERNATIONAL OUTLOOK
Ashinaga students and alumni continuously make efforts to
widen their knowledge and develop their professional skills.
  They have an understanding and appreciation of the diversity of our world.
They are engaged with global affairs, and are receptive to the opinions,
perspectives and cultures of others, allowing them to communicate and collaborate
effectively across cultures to build positive, trusting relationships.