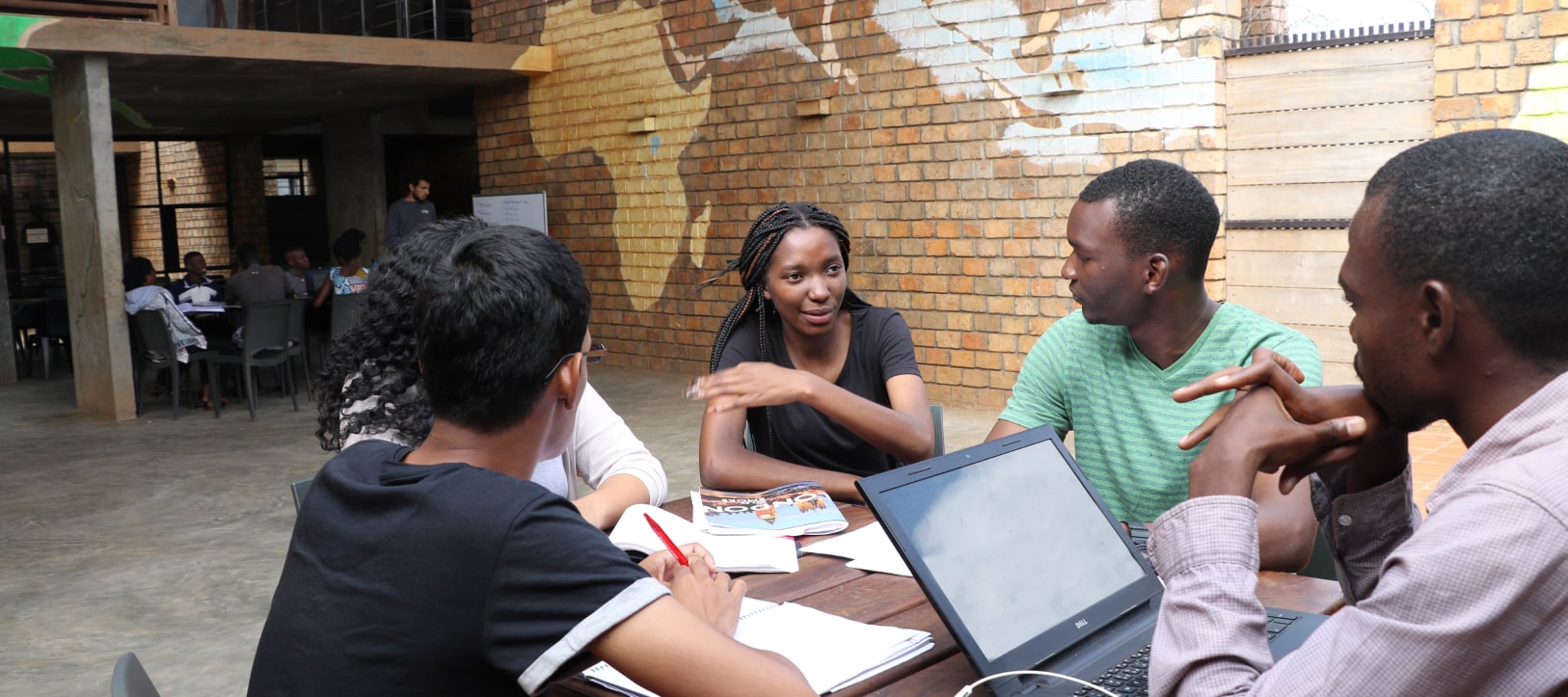 Ashinaga Uganda's work focuses both on international and local activities. These are run by the Kokoro-Juku and the Rainbow House respectively.
International Programs
Ashinaga Uganda is where Ashinaga Africa Initiative Scholars start their journey. Between selection and their enrollment at university, all AAI Scholars join a one-year program designed by Ashinaga to develop academic, personal, and professional skills. The Preparation Year is held in Uganda for English and Portuguese-speaking students and is divided into the Study Camp and Preparation Camp.
The Preparation Year in Uganda and Senegal host approximately fifty students from 48 of the 49 sub-Saharan African countries. This makes it a vibrant pan-Africa environment where students are able to discuss regional challenges, culture, and plans for the future.
At the end of the camp, all students enroll in prestigious universities in the US, UK, Brazil, and Japan. The network and the leadership skills they gained in Uganda will support them throughout their professional lives and help them achieve their dreams for the future.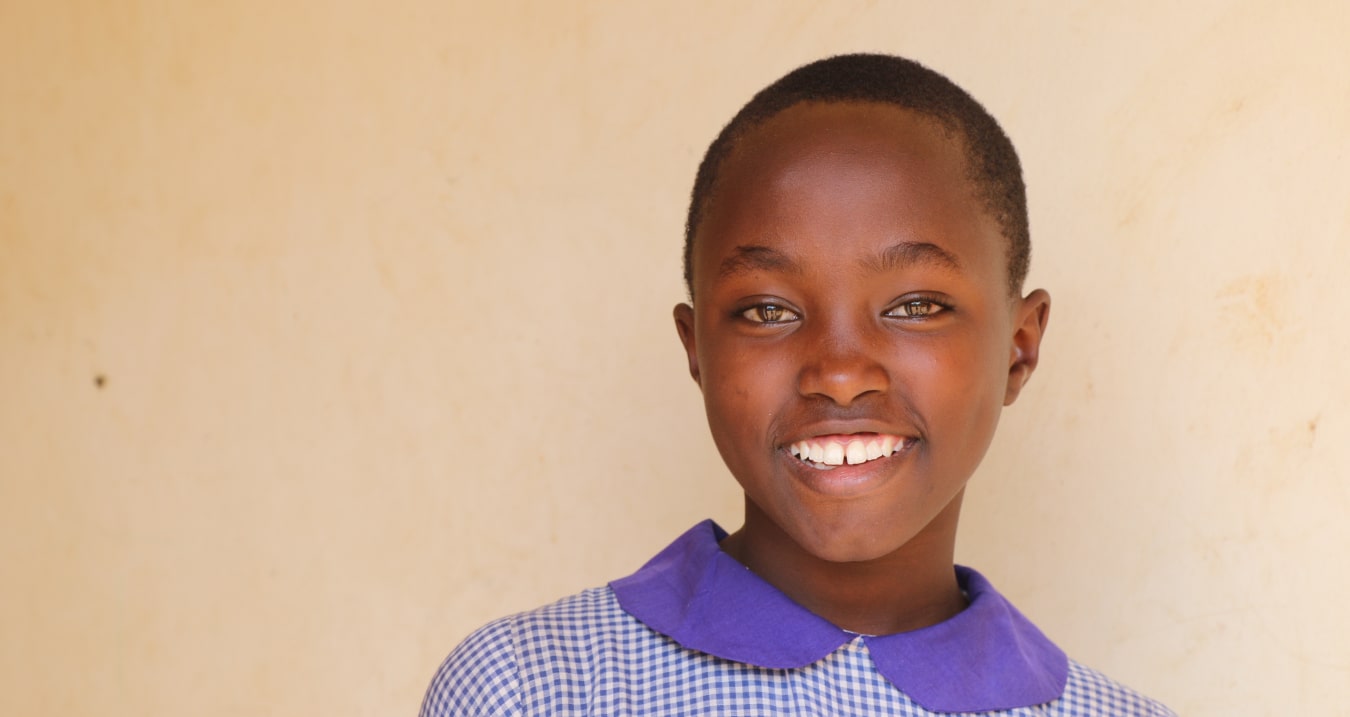 Rainbow House: Local Activities
Ashinaga Uganda Rainbow House activities support local students in Nansana. By investing in the future of these students, Ashinaga hopes to nurture future leaders, able to inspire others to seek education and support their local community.
Care Program
Ashinaga Uganda's Care Program provides children with the psychosocial support they need to grow into fulfilled individuals, eager to learn and discover. The Care Program is divided into three groups: nursery, lower primary, upper primary, and secondary-school-aged children. It includes various activities such as sharing life stories, group sessions, presentations, and games.
Terakoya literacy education
The Terakoya literacy education program began in 2007, supporting children orphaned by HIV/AIDS. The program has now expanded to all students who have lost one or both parents. Students who are not able to enroll in state schools are able to attend classes for free and keep up with their studies.
The Ashinaga Uganda Rainbow House has several other local activities to support orphaned students and their guardians. Read more here.