SUPPORT US
START A FUNDRAISER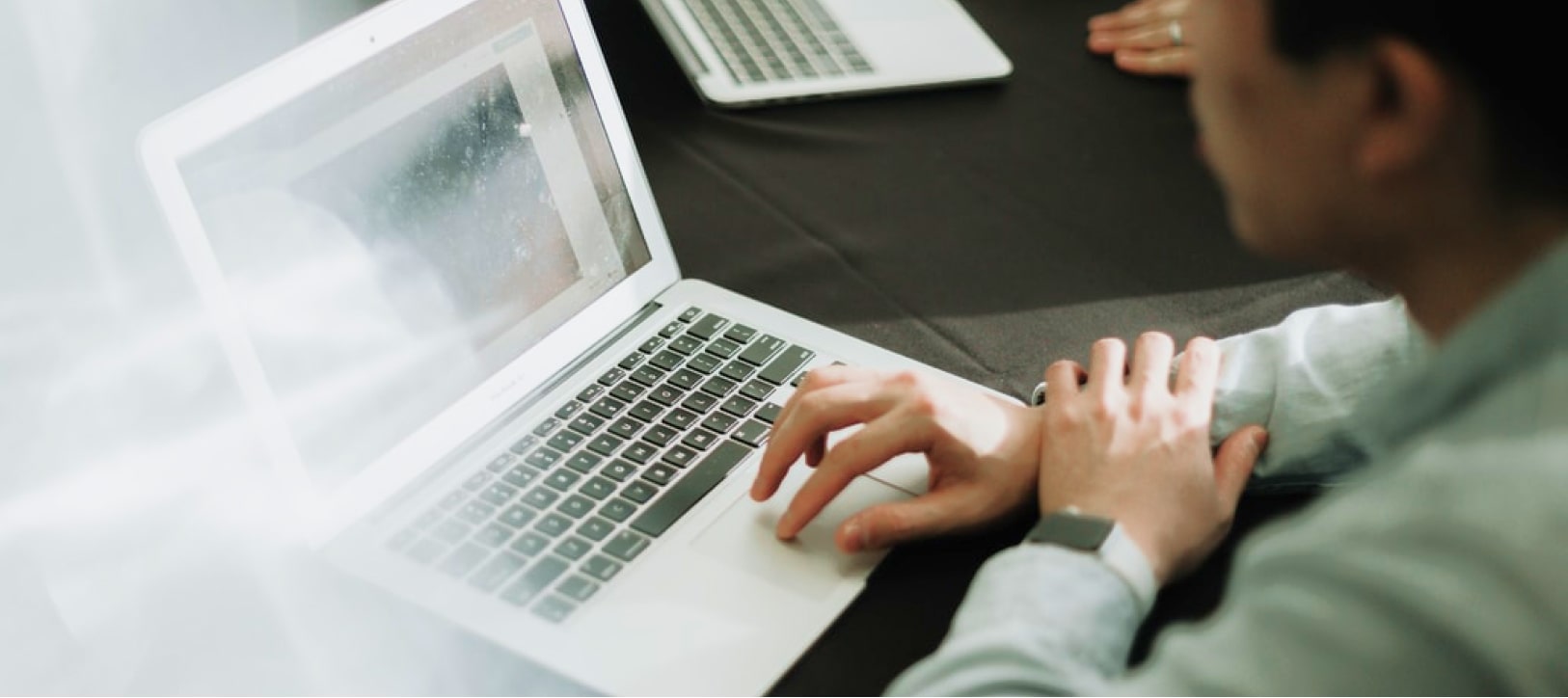 Help Us Make a Difference
Are you interested in raising money on behalf of Ashinaga? Ashinaga is a registered fundraiser on GlobalGiving.
You can sign up to fundraise for one of our campaigns, or email us at partners@ashinaga.org to be sent our fundraiser kit, if you have any questions, or if you would like to raise money for another cause.
If you are based in the UK, you can start a fundraiser on JustGiving, Facebook, and Tiltify.
FUNDRAISING FOR ASHINAGA JAPAN