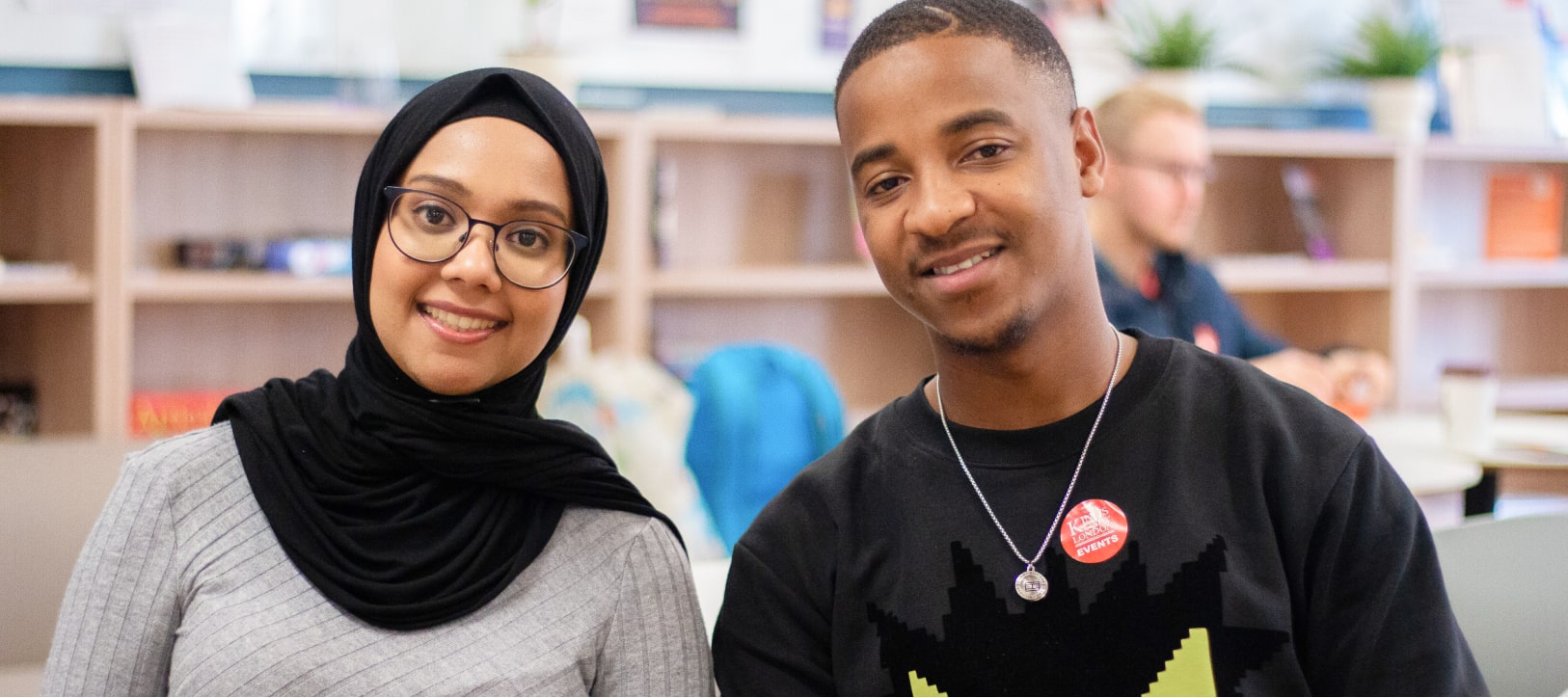 Ashinaga UK is part of the AAI: an international leadership program that cultivates the next generation of leaders to contribute to the development of sub-Saharan Africa.
AAI Scholars in the UK
For the 2019-2020 academic year, we are supporting 27 Scholars, from 18 countries, studying at 18 institutions across the UK.
85 percent of our Scholars are enrolled at one of the top 500 universities in the world.
Alongside their studies, Scholars develop projects to improve communities in the region of sub-Saharan Africa, undertake internships and field research, and continue to develop leadership skills through our programme.
Ashinaga UK enables AAI Scholars to study in the UK where they participate in our leadership program. We provide personal and economic support to empower Scholars to become future leaders for Africa. Our work transforms the lives and opportunities of young African scholars and will, through the multiplier effect of their decisions and actions, positively impact the lives of many others and the development of sub-Saharan Africa. Find out more about AAI Scholars in the UK.
Our leadership program develops Scholars into future leaders of their communities, in order to contribute to sub-Saharan Africa's development through grassroots, people-led change. At the heart of Ashinaga is a 'pay it forward' mentality, whereby those who have benefited from access to education work to share that benefit with others. Our work is focused on empowering Scholars to make a change themselves, paying forward benefits to improve the lives of as many people as possible.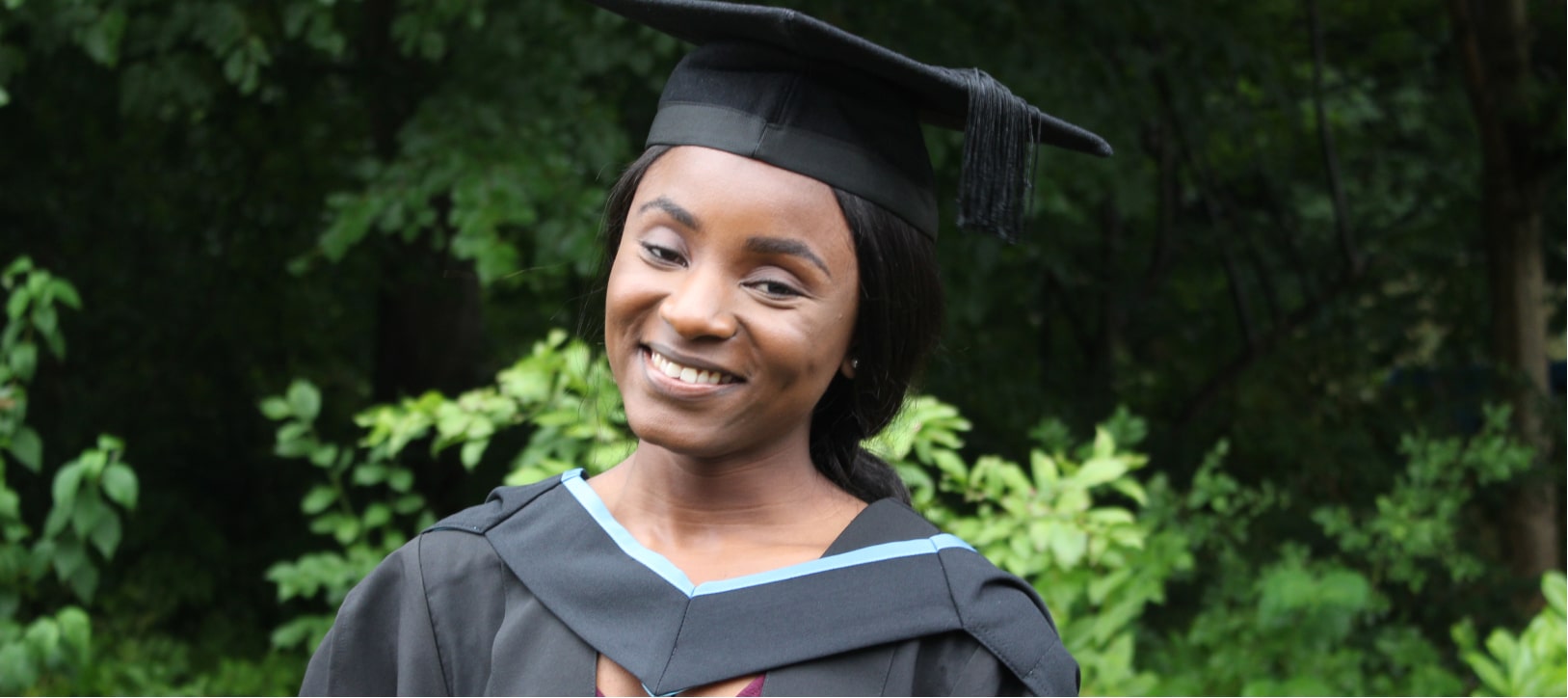 How We Work
Ashinaga UK is divided into five overlapping categories of work:
1. Student Relations
We support the Scholars on every step of their academic and leadership journey, beginning with their preparation year in Africa (Uganda or Senegal) and continuing through their undergraduate degrees with frequent meetings with an assigned Student Relation Team member for updates and guidance. Our goal is for the Scholars to get the most out of their university experience, building programs to develop their academic, professional and personal skills.
2. University Relations
We build relationships with universities across the UK, creating joint scholarships with some of the best universities in the country. We also work with universities to strengthen their understanding of the context from which our students have come and to support our program in other ways.
3. Professional Network and Career Development
The Professional Network and Career Development Team has two roles. First, to develop programs to cultivate professional skills in AAI Scholars, and second, to build relationships with organisations across the world, focusing on ones in Africa, for internship and recruitment opportunities for Scholars.
4. Fundraising
Our fundraising team is focused on building relationships, awareness and much-needed support to ensure the long-term sustainability of our work.
5. Administration
We work to make our operation as effective and efficient as possible, ensuring that as much time as possible is spent on the work that has the greatest impact. Our comprehensive Monitoring, Evaluation, and Learning system allows us to track the impact of our work so that we can refine it and ensure it is being delivered as cost-effectively as possible.
The Ashinaga Africa Initiative is already having a demonstrable impact. Ashinaga UK has become the largest recruiting provider of undergraduate scholarships to students from sub-Saharan Africa in the UK. We recruit from 48 of the 49 sub-Saharan African countries. Many of these countries are under-represented in the UK: for example, we support two of the 20 students from Lesotho, and two of the 15 students from Benin, currently in UK higher education. In 2019 our first Scholars graduated from their undergraduate courses and are preparing to begin their work as compassionate leaders for Africa. Find out more about how we measure our impact. Interested in joining us to empower young people to change their communities? We'd love to hear from you.
Ashinaga UK Master's Programme
Ashinaga UK is proud to announce that we are launching a new master's scholarship for academically excellent Japanese orphaned students to study at UK universities, the Ashinaga UK Master's Programme (AMP). The scholarship, like The Ashinaga Africa Initiative, is part of our mission to empower talented orphaned students to become agents of social change by removing barriers to education.
Leadership Development For Universities



Ashinaga UK is building on its expertise in international student support and leadership development to deliver bespoke Leadership Development Programming to universities. The programme can be tailored to meet universities' specific needs and schedule, and students' unique profiles. It can include: orientation conferences; thematic workshops; activity booklets; 1-on-1 coaching for students; flexible virtual/on-campus options.