ASHINAGA UGANDA
DOMESTIC PROGRAMS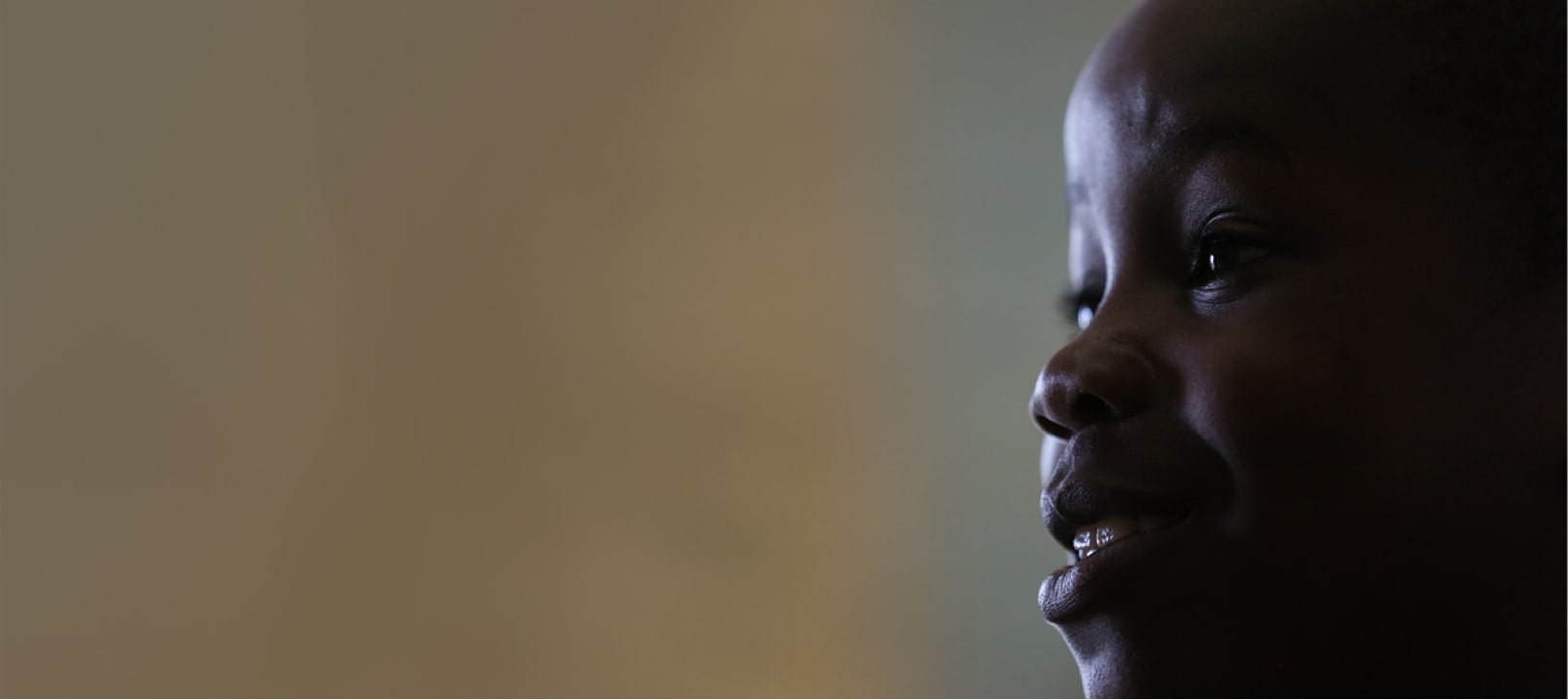 Our Programs
Ashinaga Uganda Rainbow House activities can be broken down into seven key areas:
・Care Program
・Terakoya literacy education
・Overseas education
・High school(Secondary)Scholarships
・Provision of scholastic materials
・Home visits
・Outings and camps



Care Program

Ashinaga Uganda's Care Program provides children with the psychosocial support they need to grow into fulfilled individuals, eager to learn and discover. The program takes place on Saturdays and is held about 40 times a year. Approximately 2,000 children participate in the program every year. The Care Program is divided into three groups: nursery, lower primary, upper primary, and secondary-school-aged children. It includes various activities such as sharing life stories, group sessions, presentations, and games.

Emotional support is one of the pillars of Ashinaga's activities around the world. The Care Program in Uganda empowers young children to think about their future with ambition and positivity, while establishing life-long friendships.




Terakoya: Literacy Education

The Terakoya literacy education program began in 2007 with 13 children orphaned by HIV/AIDS. The program has since expanded its support to all students who have lost one or both parents. It aims to provide access to children who would not otherwise be able to learn, following the curriculum of Ugandan government schools. 




Overseas Training Program for Japanese students

Since 1995, Ashinaga has sent nearly 300 Japanese university students abroad on one-year training programs. For many students who have lost a parent, going abroad is financially infeasible. Ashinaga's programs enable them to take advantage of an international experience that will benefit them for the rest of their lives.

Ashinaga Uganda organizes two programs for Japanese students. The first one, usually two weeks long, aims to provide a short international experience to students. The second is a year exchange program where students work in Ashinaga's facilities.
Other Local Programs



Cultural Club

At Ashinaga we understand the importance of cultural tradition. This is why we started our own dance troupe, formed by Terakoya members. The purpose is to give children the opportunity to embrace their rich culture while having fun. Since its initiation in 2012, the Terakoya dance troupe has had international success. They performed in shows in the USA, Japan, and Uganda as part of the concert "At Home in the World."




Craft Club

In 2016, we launched a Craft Club that gives mothers of registered children the opportunity to gain skills and learn the importance of investing in their own and their children's futures. We provide training in craft making, business skills, and money management.

All profits from the sale of craft products are given directly to the mothers who made them. Our aim is to teach the skills needed and provide the mothers with an income so that they can start their own businesses and become financially independent.




Ashinaga Baseball Club (ABC)

Extracurricular activities help students develop leadership skills. They help to build self-worth by allowing students to feel part of a team and challenge themselves and others. Due to this, Ashinaga started the Ashinaga Baseball Club, which consists of 56 members who are either from the Terakoya program or have participated in previous Ashinaga activities. Our practice sessions are held every Sunday under the theme, "Learn about Baseball and Learn from Baseball."