Ashinaga Senegal: News from the Annual Ceremony
Celebrating another successful year with students and partners
On April 30th, Ashinaga Senegal hosted its 4th Annual Ceremony that marked the end of the Study Camp in Dakar and the beginning of the first ever Preparation Camp hosted in Senegal for students, who are going to study in France. It was also the occasion to say goodbye to the students, who will go to Uganda to prepare for their studies in Japan, the US, or the UK.
We were honoured by the presence of special guests such as His Excellency Mr. Arai, Japanese Ambassador to Senegal, and representatives of the JICA as well as the Embassies and Consulates of DRC, Chad, Mali, and Guinea Conakry. Furthermore, Ms. Seki, the AAI General Director and Ashinaga Board Member, and Ms. Ukiya, AAI Coordinating Manager, came all the way from Japan to be with us on that day.
Together with its 100 attendees, the ceremony begun with a warm welcome from the President of Ashinaga Sénégal, Mr. Tounkara mentioning how proud he was about the progress the students and also the team members have made throughout the Study Camp. This was followed by an inspiring speech from the Japanese Ambassador about Senegal-Japan relationships, before the focus shifted to the students, who led most parts of the ceremony. The students took us on a journey going back to when they applied to the Ashinaga Africa Initiative, their first day at the Study Camp, and how it has changed them for better upon till now.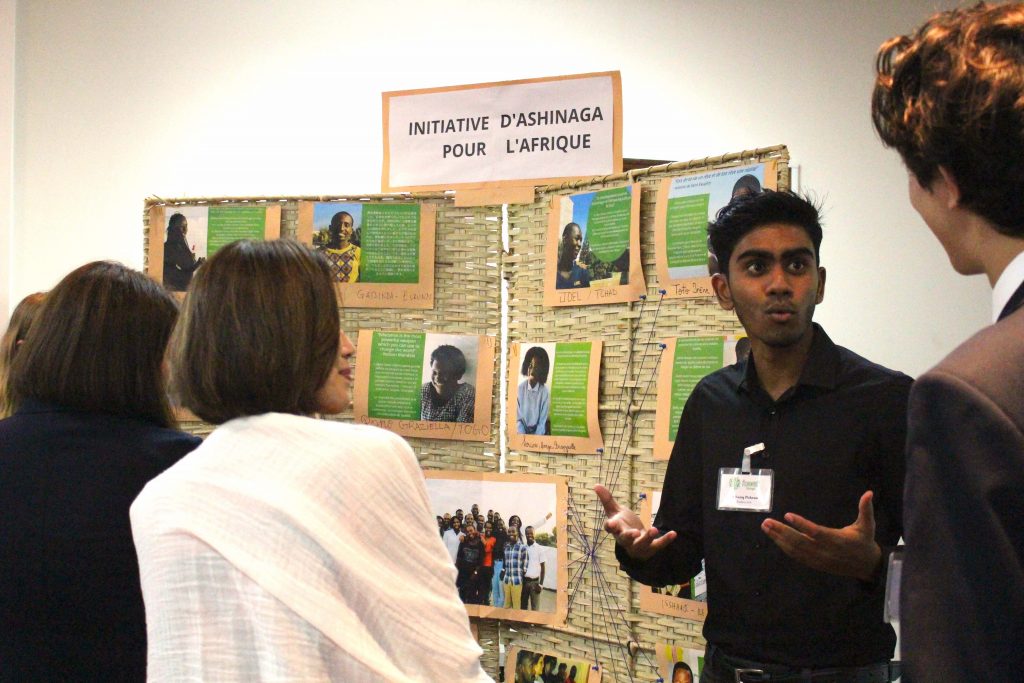 .
An important part of this positive change is the student-led leadership project in which students identify a concrete solution to a problem in the community, which they will implement. This year's topic was centred around environmental protection leading to projects such as campaigns in schools and the organisation of beach clean-ups. Furthermore, students are encouraged to develop their vision for Africa, which they expressed at the ceremony through poetry, art, and lively speeches.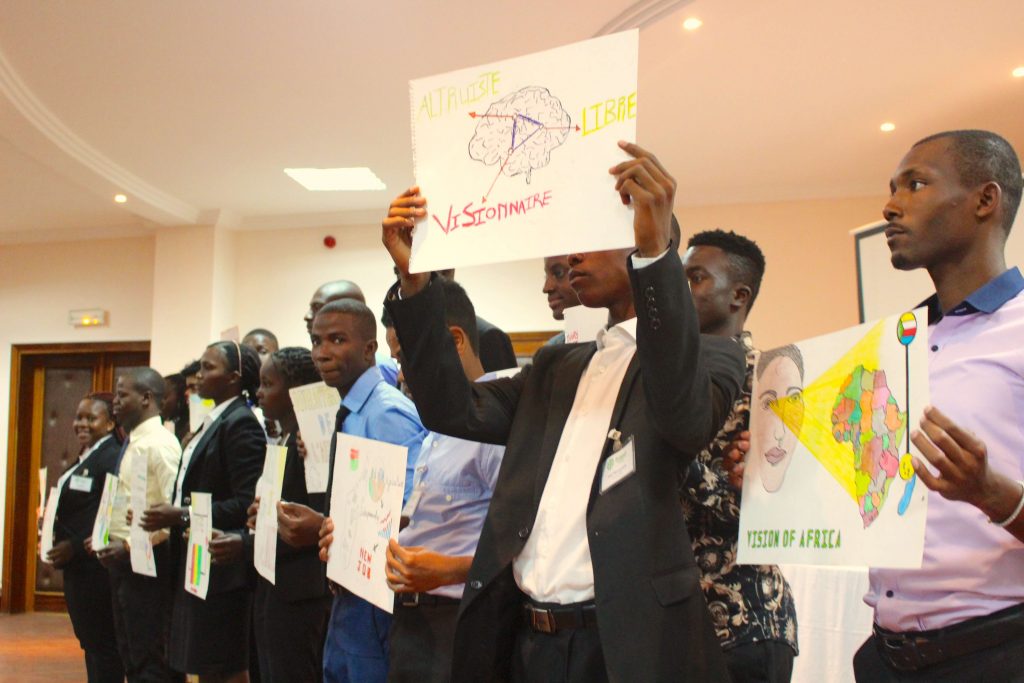 .
Every year interns are a crucial part of the Study Camp. Yusuf, who has accompanied the students for six months as an intern, shared his experience. He mentioned the value of continuous learning and how the Ashinaga Africa Initiative was a great opportunity, not only for the students, but also for him. Throughout the Study Camp, everyone involved was able to grow significantly and we were delighted to celebrate that with our partners and the Ashinaga Family.
A new journey is about to start for our students as they are preparing for their studies abroad; we are fortunate to accompany them on that way and curious to see how their vision for Africa develops.
Read more about Ashinaga Senegal and their local programmes.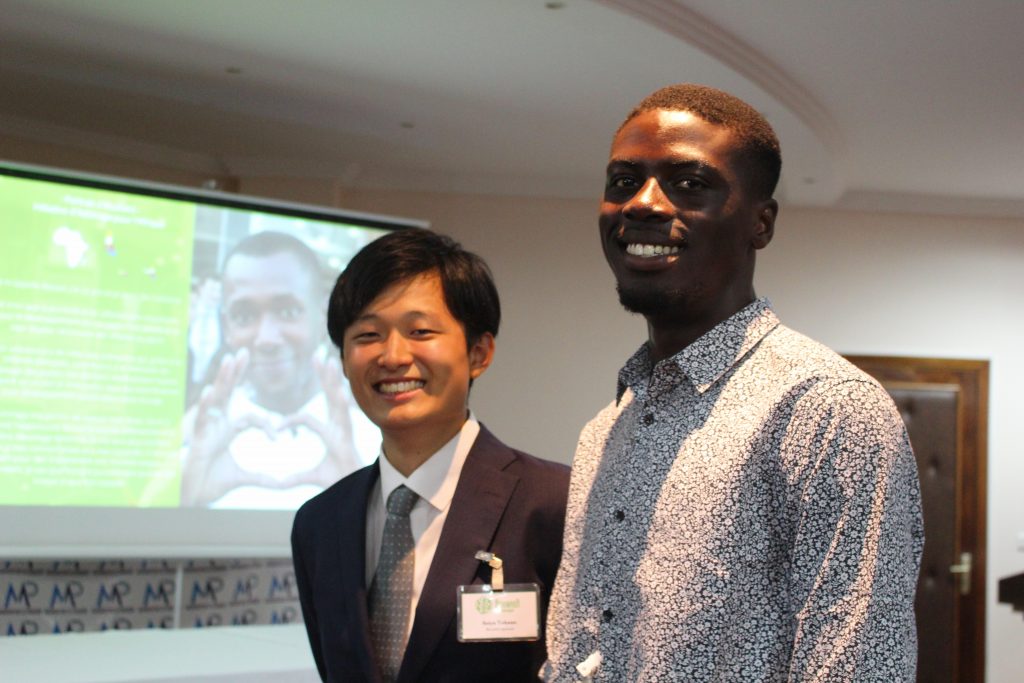 .