Ashinaga France Scholars joined the International Tsudoi in France
"During the last year, I had a lot of difficulties (…), but thanks to the tsudoi, I could find the motivation to start in a good track again thanks to all the advices I received"
At the beginning of 2019, Ashinaga France organised two tsudoi: one for the 24 francophone Scholars currently in France, and one for the 5 anglophone Scholars studying in Continental Europe. 
The two events started with a welcome speech from the Ashinaga France Director, Ms Samantha Smith, who presented the objective of the tsudoi: introduce to the scholars the different tools available to allow them to reach their goals and acquire leadership skills. Ashinaga Africa Initiative Scholars then had multiple sessions during those two days, such as how to make a business plan, and how to research internships or summer activities.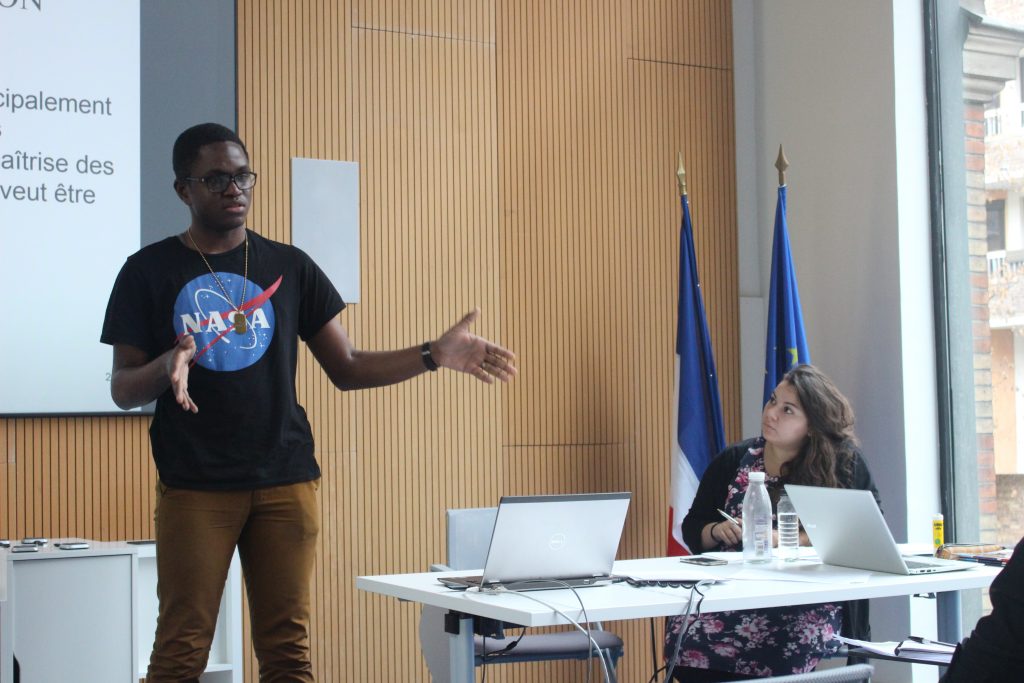 Scholars also attended an introduction to mental health care, aiming at raising awareness on emotional hardships which could have a negative impact on their student life, and shared advice by organisations which specify in this topic. As part of the programme, Scholars had the opportunity to discuss with each other and exchange tips on how to manage an healthy and fulfilling student life, before wrapping up the day with an election of Ashinaga student representatives. 
To make the tsudoi even more engaging and informative, we invited external speakers to share their experience and interact with participants. These included Ms Tominaga-Carpentier, President of Ashinaga France, who came to meet the Scholars and provided them with valuable suggestions concerning their careers. We also had a lecture from a representative from UNESCO, Ms Florence Migeon, who talked about the Sustainable Development Goal number four. This session received positive feedback from the Scholars and allowed them to better understand the importance of education as well as the role of the UNESCO. The Anglophone Track Scholars participated in a workshop on cultural capital, that included a visit to a local art gallery displaying African photographs.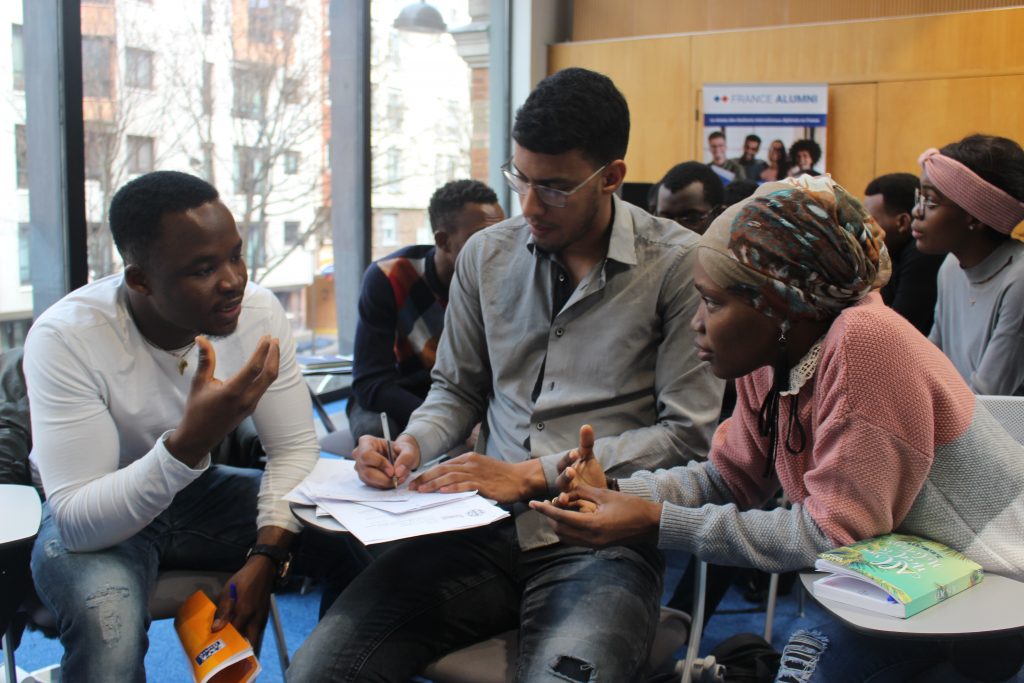 "There was a great atmosphere as always. I found again this family spirit that I believe is so important" 
To allow interaction between Cohorts, some Scholars had a video call with their peers currently in the preparation process at the Ashinaga Senegal Study Camp. It was a great opportunity to meet new members of the Ashinaga Family, and for the future scholars to learn from the experience of their senior fellows. In Ashinaga, we strongly believe in the connections between different Cohorts, to strengthen Scholars's network and allow them to learn from other young leaders around them. 
After two intense days of workshops and discussion, the tsudoi came to an end and the Scholars returned to their universities. We hope all participants have acquired new tools to strengthen their leadership and development even motivation. These skills will be fundamental in the academic and professional career they have ahead and will play a big role in their positive contribution to the African continent.
"Since I joined this program (…) I feel like I have developed a culture capital and learned many new things. I discovered new passions and I can see myself progressing in many different areas. I want to continue improving, doing progerss and learning"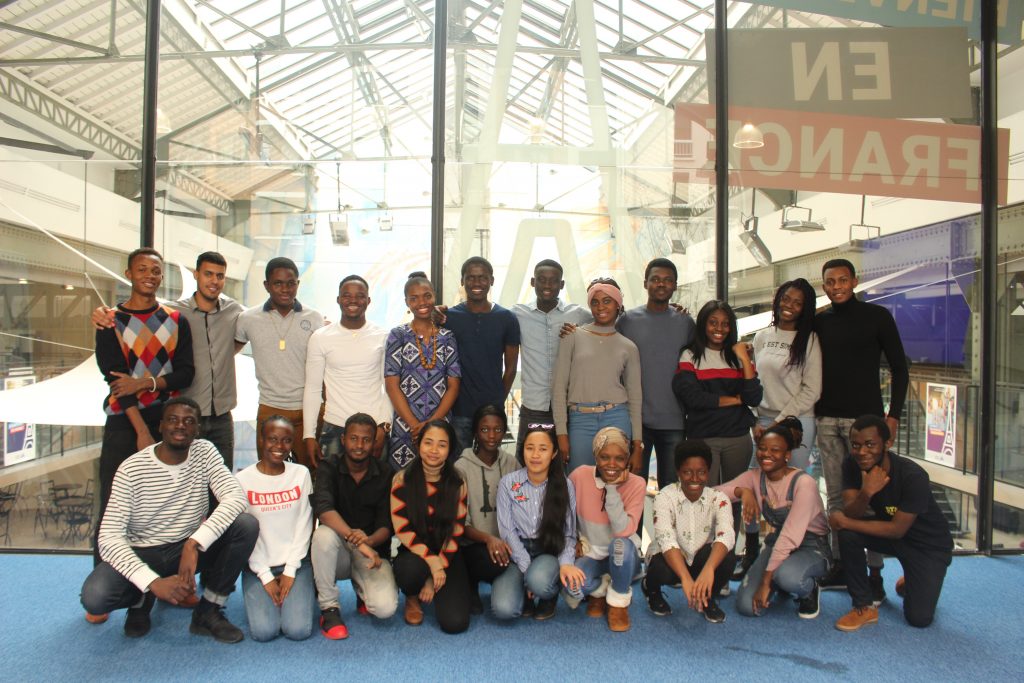 The idea of tsudoi came from the long history of the Ashinaga Movement in Japan and it has been one of the pillars of our emotional support. Every summer, Ashinaga organizes tsudoi programmes for Japanese students across the country, setting up an opportunity for participants to discuss their past, present and future.