SUPPORT US
INTERN WITH ASHINAGA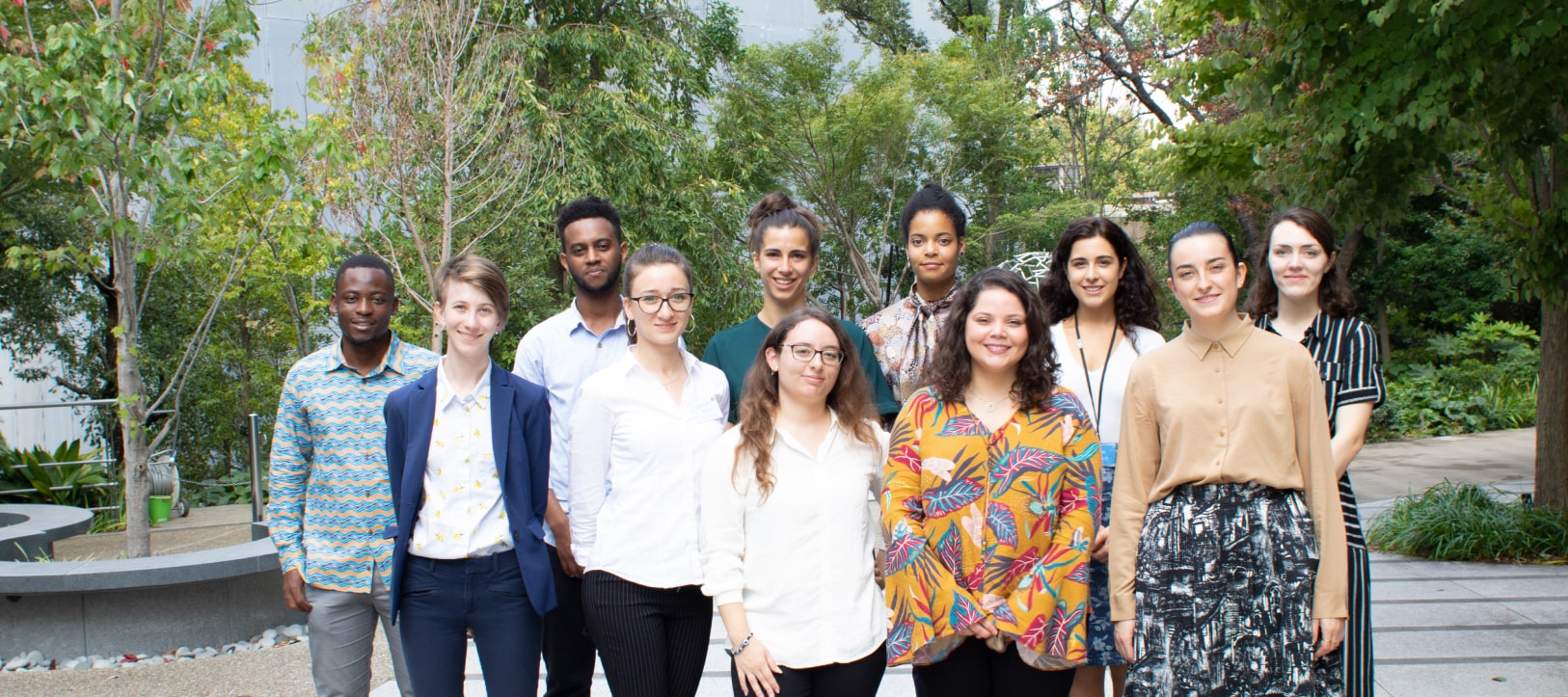 Internship Program in Japan
Ashinaga's Japan-based interns work on projects from our Tokyo headquarters or the Tokyo or Kobe Kokoro-Juku dormitories. Teams change each year and internship cycle, but possible placements range from departments like Translation, Professional Network Development, Student Support, and more. On every team, interns learn transferable skills and experience what it is like to work for an international NGO.
  Although many positions are mostly office-based, interns also participate in various student activities depending on the term. For example, there is bokin, a biannual street fundraising campaign, and tsudoi, student summer camps. By participating, interns get insight into Ashinaga's work both behind the scenes and on the ground.
  Interns share four-person rooms at the Kobe or Tokyo Kokoro-Juku, with each other or with students. While Kobe interns work from the Kokoro-Juku itself, those working at the Tokyo headquarters commute into central Tokyo from their accommodation located in Hino City. Ashinaga offers free accommodation during the internship period as well as an economy class round-trip airfare, two meals per day, a weekly stipend, transportation costs, and other benefits. We want to ensure that anyone can intern with us, regardless of their financial background.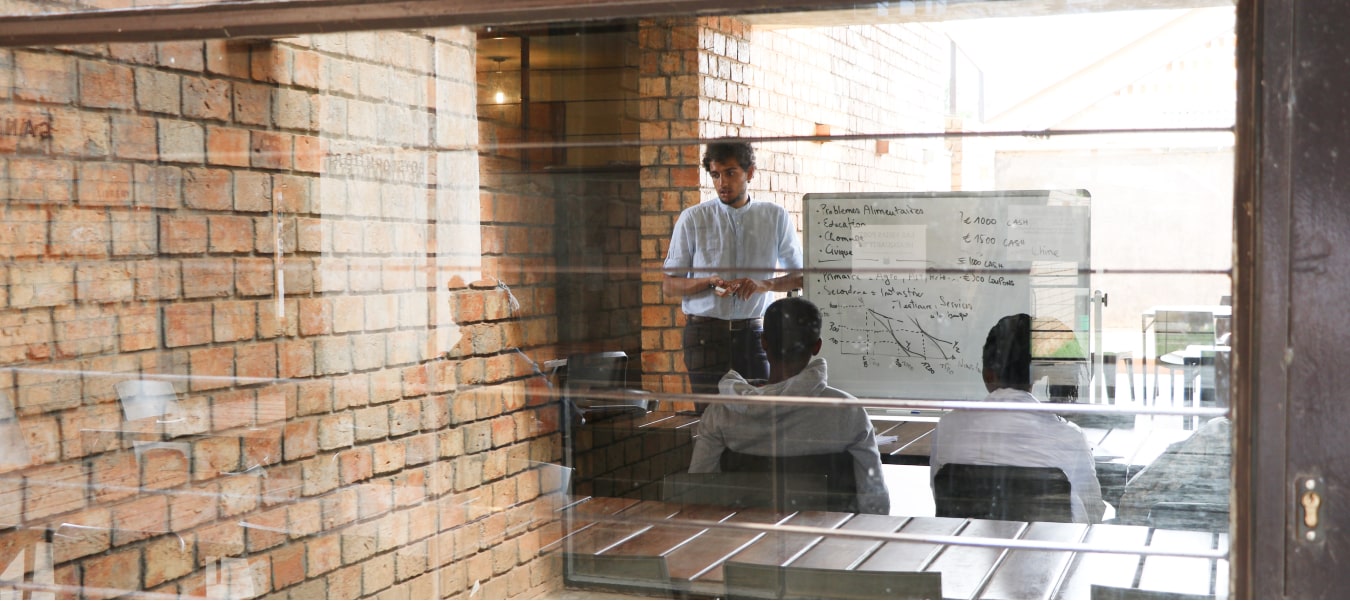 Internship Program in Uganda and Senegal
The Ashinaga Africa Initiative (AAI) aims to contribute to sub-Saharan Africa's expanding role in global development through increasing access to international higher education.
Interns working in Uganda or Senegal have the unique opportunity to mentor and teach more than 20 talented AAI Scholars, each from a different country in sub-Saharan Africa. These students are ambitious high school graduates, selected by Ashinaga to receive a full scholarship for an undergraduate degree abroad.
Depending on the student's country of origin, the preparation year will occur in either Uganda for anglophone and lusophone Scholars or Senegal for francophone Scholars.
The objectives of this preparation year are:
・Preparation for higher education
  ・Preparation for life abroad
  ・Capacity development (community-based engagement, professional network development, leadership projects, etc.)