OUR WORK
ASHINAGA AFRICA INITIATIVE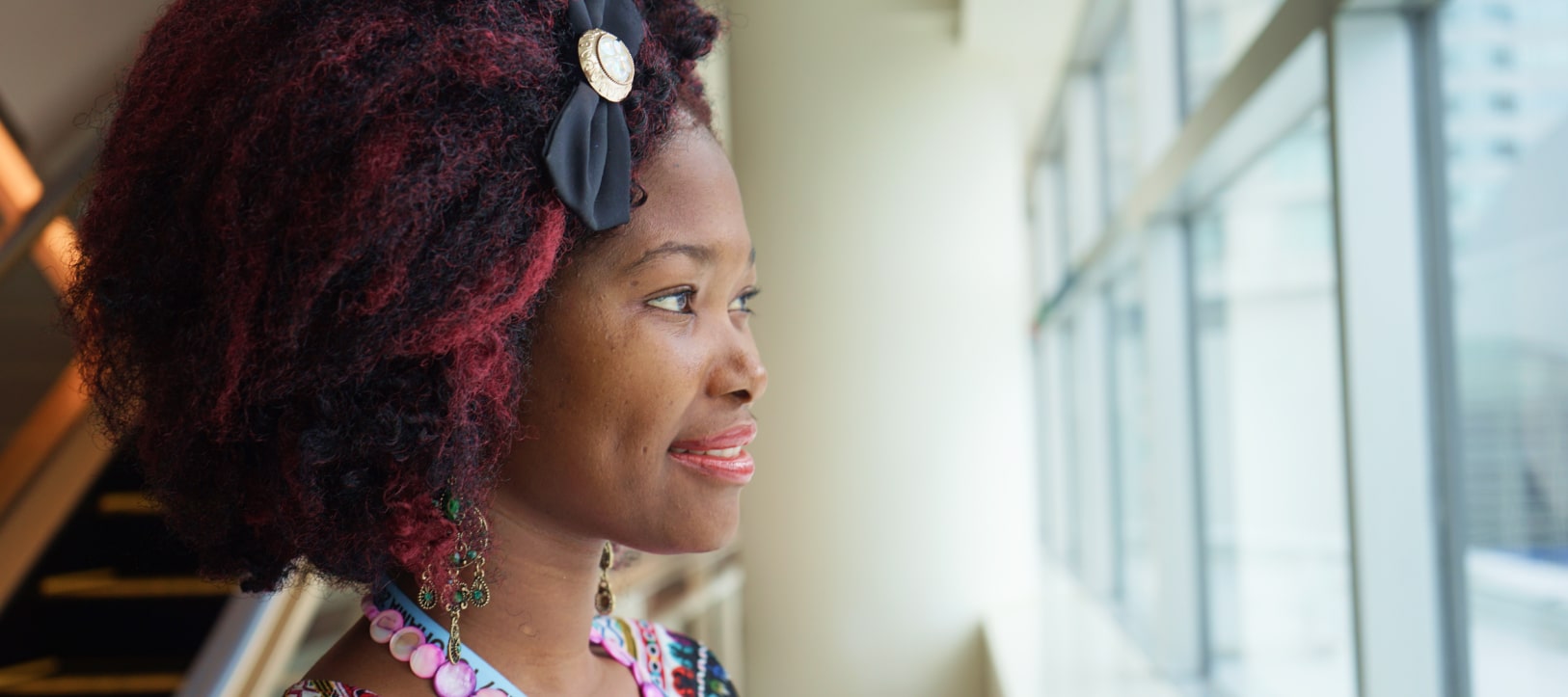 Young Leaders for Africa
The Ashinaga Africa Initiative (AAI) is an international leadership program that cultivates the next generation of leaders to contribute to the development of sub-Saharan Africa.
AAI Scholars have lost one or both parents and are committed to returning to sub-Saharan Africa to initiate change, innovation, and development. The AAI provides financial support for international university degrees, along with leadership training and support to develop Scholars into compassionate change-makers.
Since our inception in 2014, the AAI continues to support incoming Scholars from 46 of the 49 sub-Saharan African countries. Selected candidates go on to study at world-class universities across Japan, Europe, the USA, and Brazil.

AAI Scholars are connected to a worldwide network of mentors, alumni, partner organizations, our Kenjin-Tatsujin International Advisory Council, past interns, and fellow Scholars. This allows Scholars to think globally and access a vast range of expertise.
The Journey of a Scholar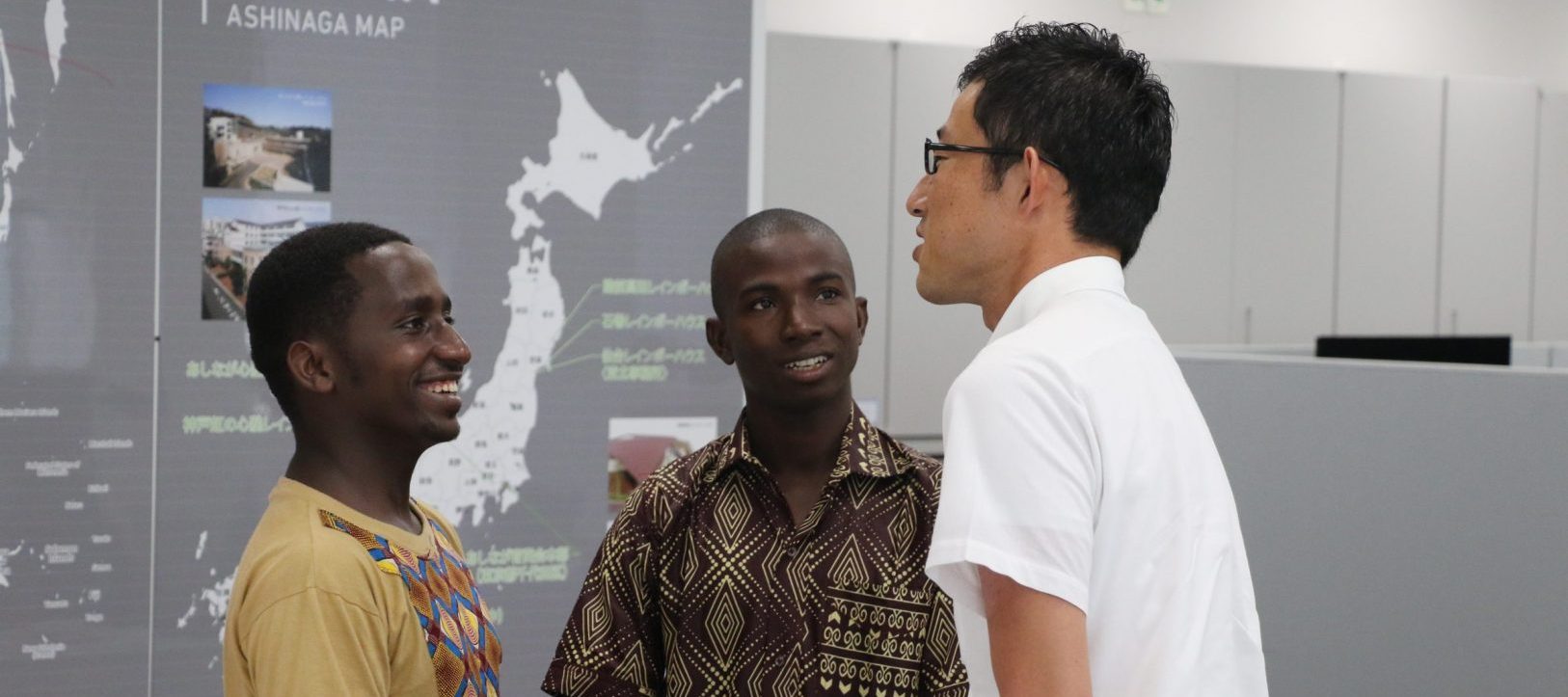 FIRST STEPS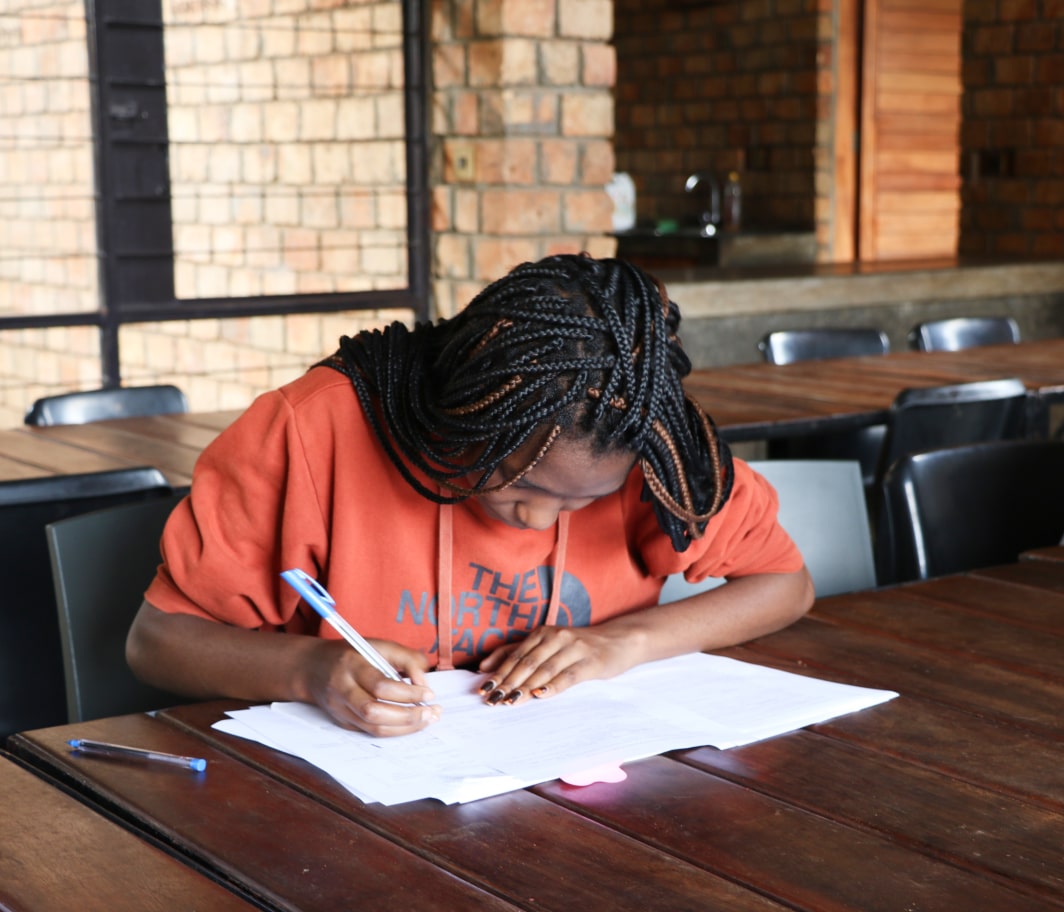 AAI Scholars are recruited across 48 sub-Saharan African countries. They receive academic and personal development training in Uganda or Senegal to prepare them for their studies abroad. Each Scholar has their own heartfelt goal to improve people's lives in their communities.
STUDYING ABROAD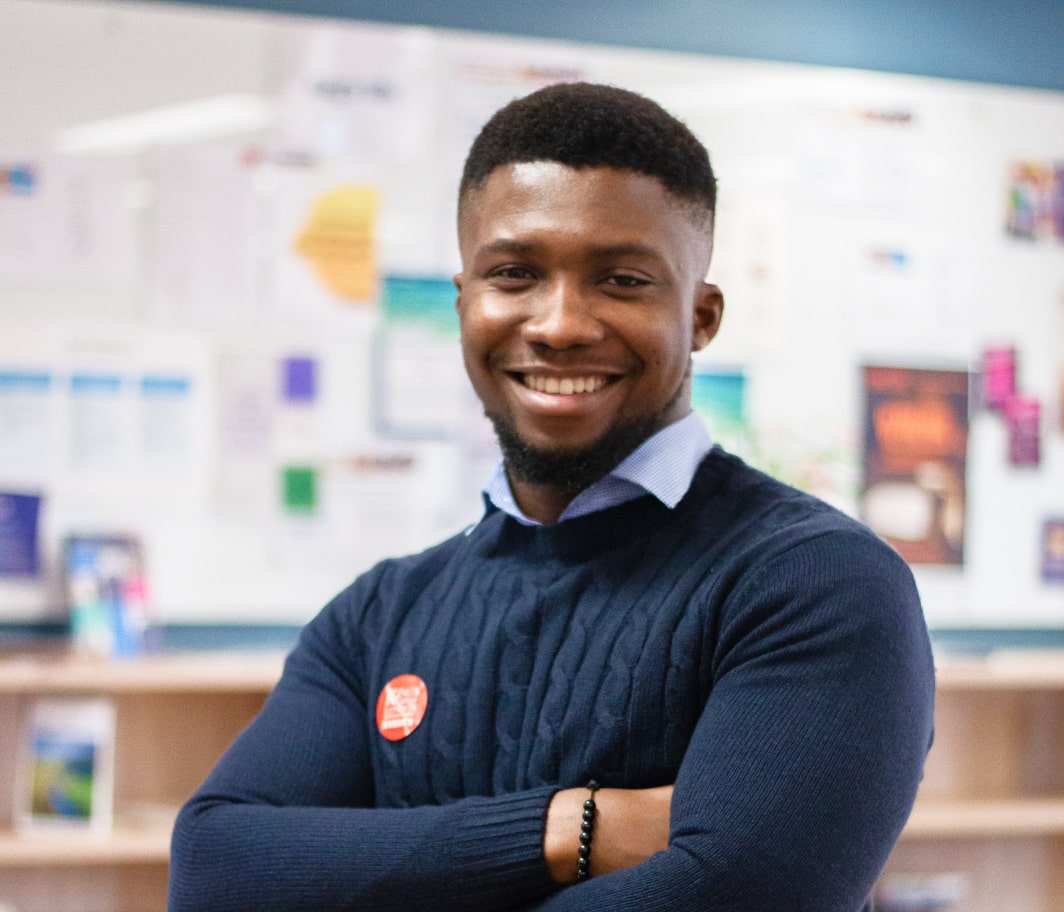 Scholars leave their home countries and study at universities around the world. Ashinaga covers the costs of tuition and all other necessary expenses, but the Scholars do the real work, developing academic, personal, and professional skills in an international environment.
MAKING A DIFFERENCE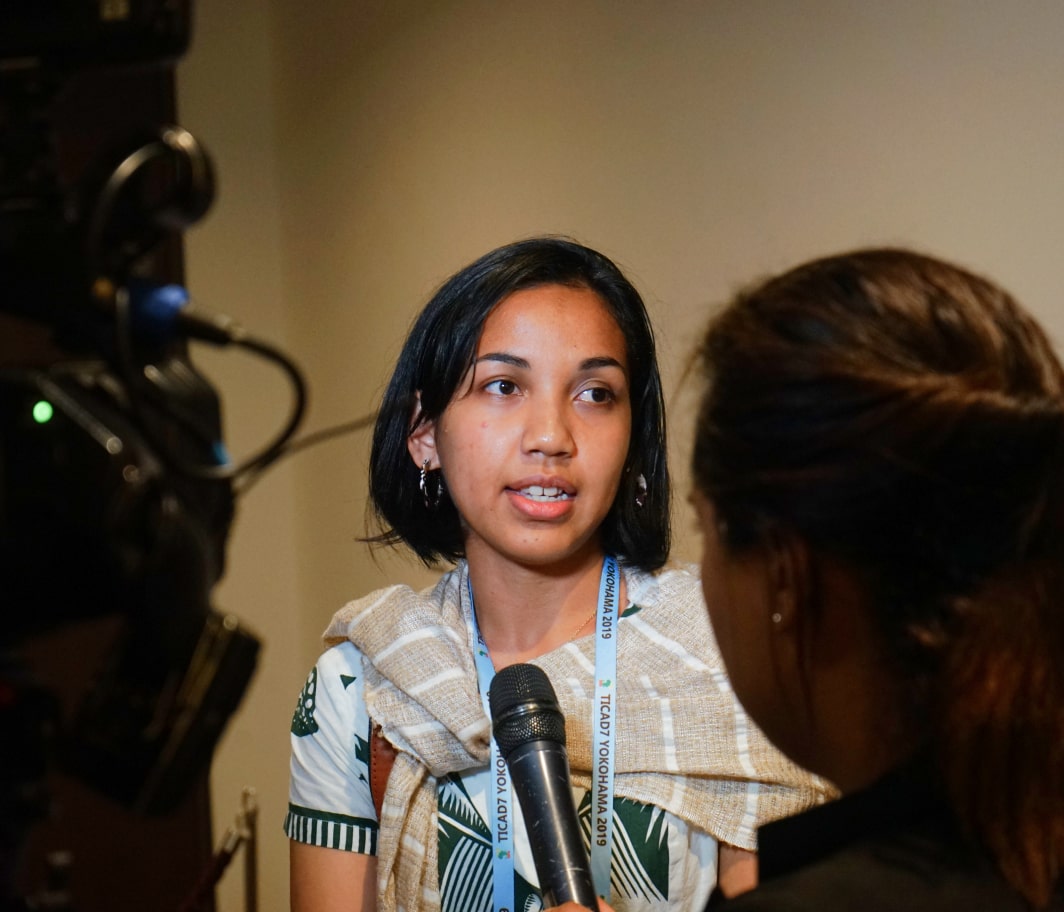 The Scholars create detailed plans to tackle the big problems they have identified in their home communities. They work on this plan throughout their studies, receiving feedback and support from Ashinaga staff and their peers. They conduct field research in African countries and work internships in their vacations to gain the skills and connections they need.
RETURNING HOME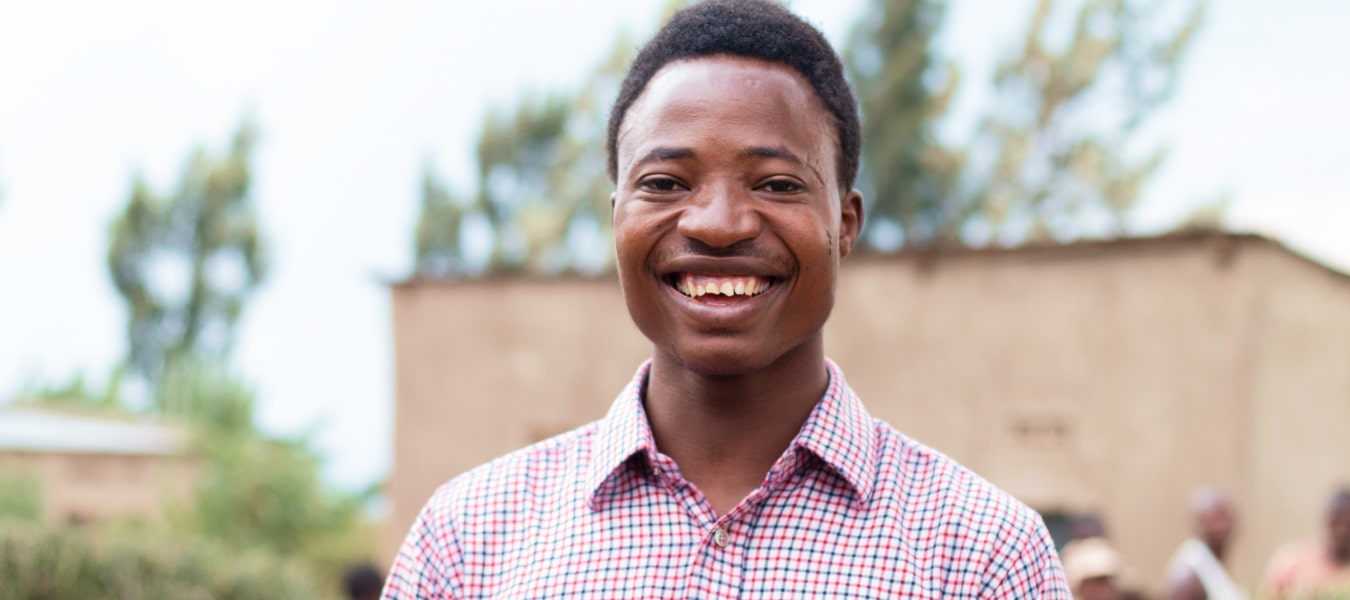 Scholars return home after their studies to begin their careers and realize their goals to help others. Our final goal is not the Scholars' education, but that through education and training Scholars will be equipped to initiate change, innovation, and development in sub-Saharan Africa.
Our approach is to effect change through grass-roots development, empowering young people to identify issues, develop solutions, and have a positive impact on their communities. We believe that the best people to change communities are the people who live in those communities, once they have the tools and experience needed to make a difference.