Nurturing Leadership and Growth at Ashinaga's Leaders Camp in Nansana, Uganda
As part of its psychosocial support for its beneficiaries in Nansana, Uganda, Ashinaga's Care Program organized a Leaders camp with the theme "Growing Strong Together."
The camp's main objective was to nurture the qualities and skills crucial for effective leadership in its 75 participants, who ranged in age from 14 to 19. It aimed to instill warmth, open-mindedness, and proactivity to develop its participants into leaders with a strong sense of purpose and profound kindness. The design of the Leaders Camp was rooted in a thorough evaluation of the psychosocial needs of the beneficiaries, primarily conducted during the Care Program.
Brenda, the psychologist behind the assessment, says, "We wanted to ensure that the programs are meeting the psychological needs of the Nansana youth." The activities planned for the four-day camp were not only engaging but also transformative in several ways:
1. Fostering Friendships
The camp provided numerous opportunities for participants to create and nurture lasting friendships. The hiking and cooking activities helped the students foster deeper interpersonal relationships. Rahma, a Rainbow House student, says, "I enjoyed getting to know the other students, and I left the camp with many new friendships. I am excited to join the Care Program and reconnect with them."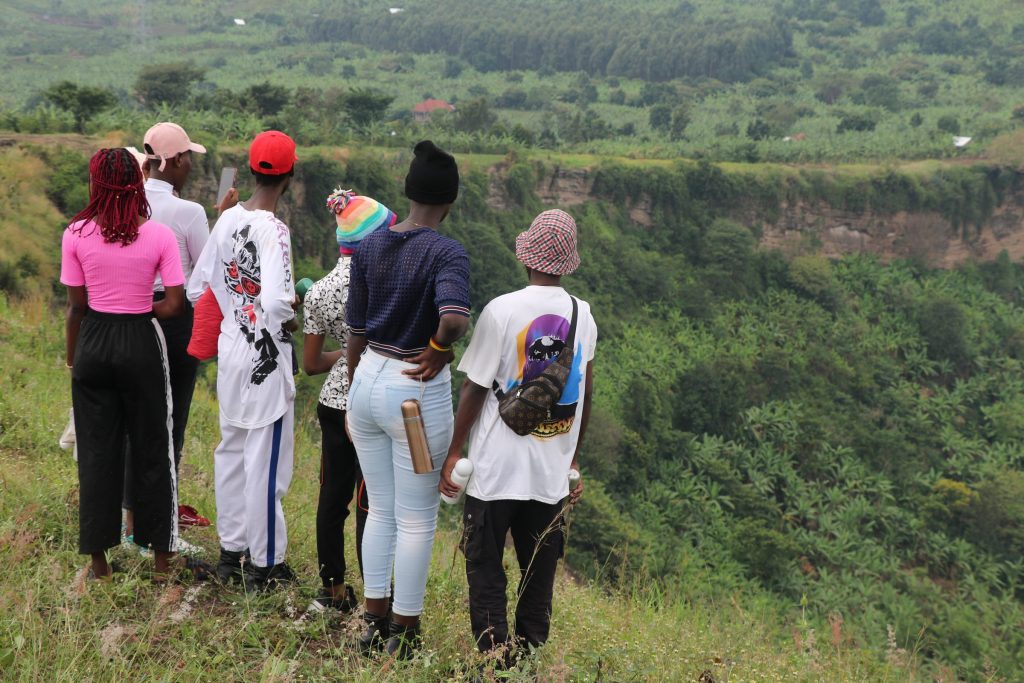 2. Exploring Career Choices
Most Ashinaga beneficiaries lack access to career guidance in their secondary schools. To support participants in making informed decisions about their future, the camp offered two distinct opportunities for career exploration. The first involved an external facilitator who shared valuable insights into career and academic prospects. The second opportunity was a tour of the Igara Growers Tea Factory, providing an in-depth look at the manufacturing process and the company's unique business model. These experiences empowered participants with knowledge about various career paths.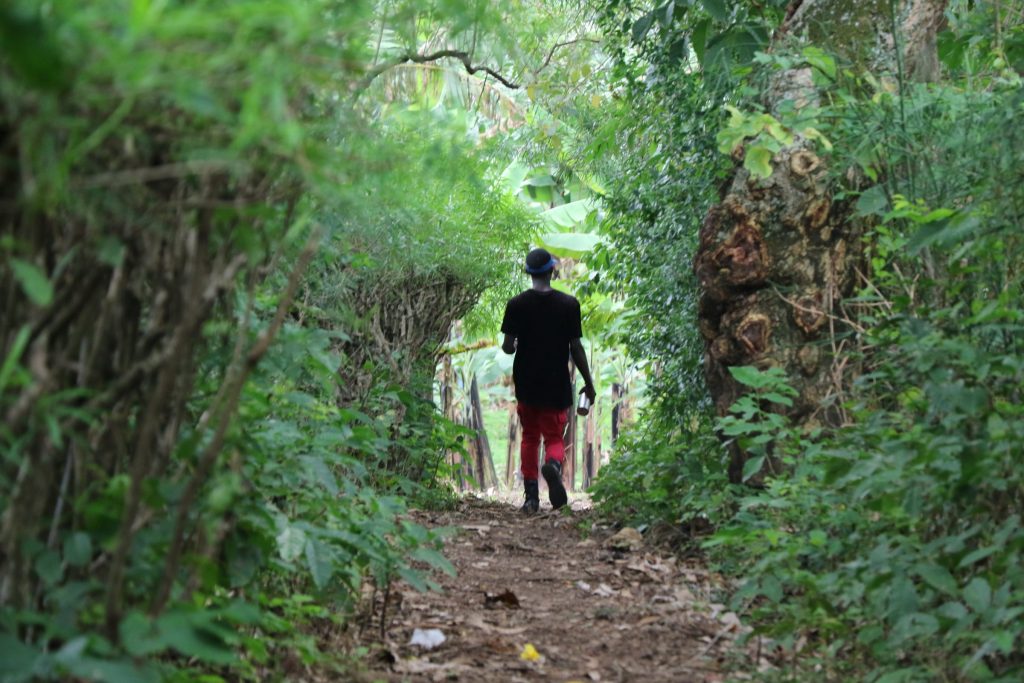 3. Boosting Self-Esteem and Confidence
This program was tailored to address low self-esteem and confidence issues that most students struggled with, recognizing that good self-esteem is a product of social processes. By fostering a sense of belonging and encouraging participants to work towards common goals within a social group, the camp offered numerous opportunities for participants to enhance their self-confidence. Angel notes, "Feeling part of a group of friends helped me feel more confident and appreciated. I carry myself differently since I joined Ashinaga's activities."
Boaz, a participant in the Leaders Camp 2023 said about their experience, "I enjoyed every activity we did in the camp. My favorite was the team cooking. As the group leader, I was tasked with deciding what to cook, purchasing the ingredients, and ensuring every group member felt included and enjoyed the activity. It was a great opportunity to practice my leadership skills and learn more about myself. I also had the chance to connect with many other Ashinaga students, and I feel closer to them."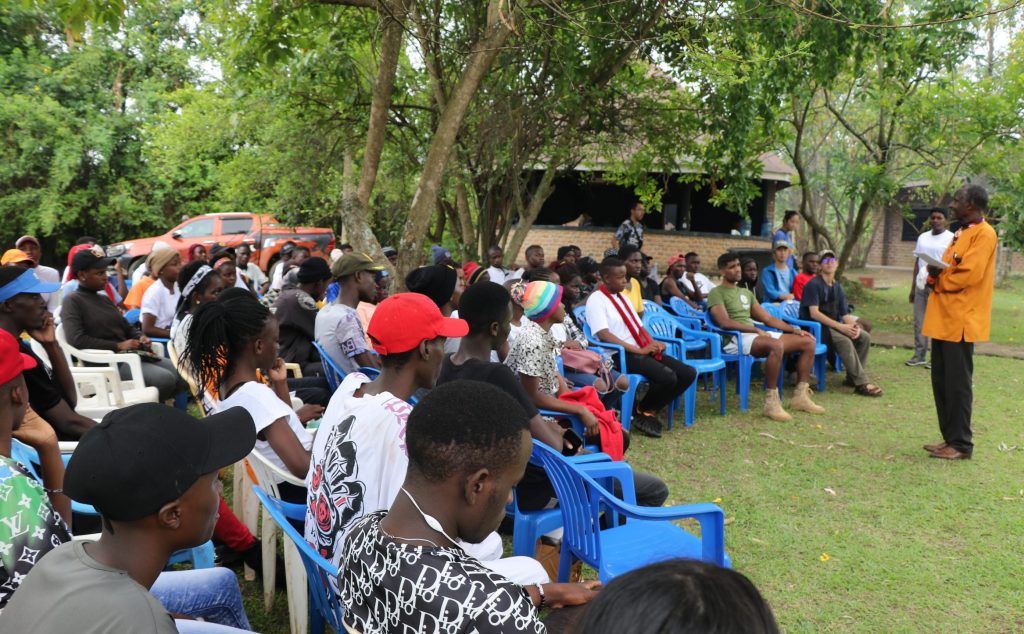 Another participant shared their perspective: "I have never traveled this far away from Nansana, my hometown. I am so happy I saw a different part of my country, Uganda, and enjoyed the evening team-building games."