CAREER
Work with Ashinaga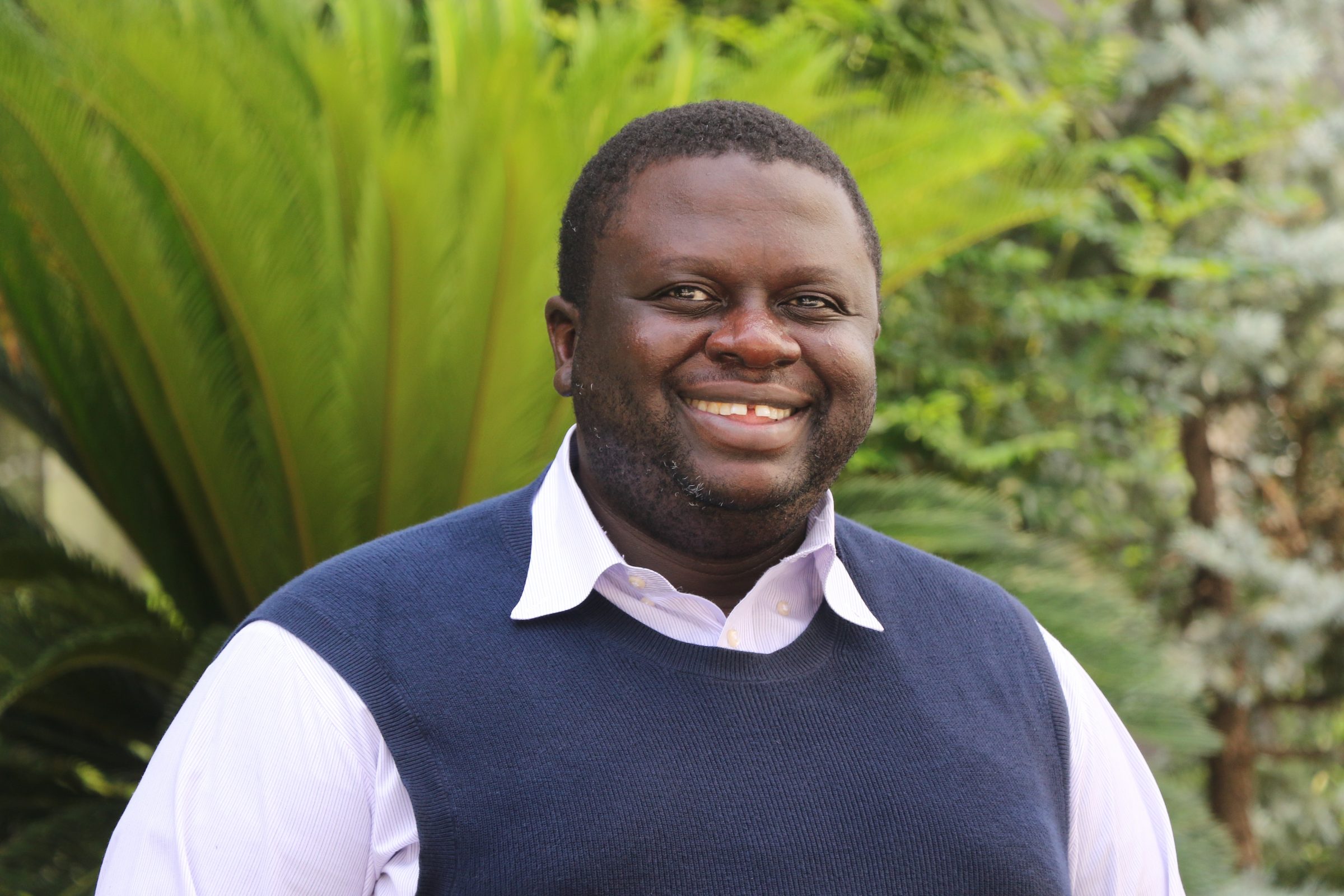 Working to Achieve Education Equity
One of Japan's largest and fastest-growing not-for-profits. Globally-minded staff coming from all continents. An approach to work that merges the private and public sectors. A data-based approach to social impact, using education as a tool to improve living standards.
Global Solutions to Global Challenges

With a history of over 50 years, Ashinaga has offices in seven countries and operates in all 49 sub-Saharan African countries. We believe in international student mobility and invest in the education of talented youth to nurture future leaders. This requires a multidisciplinary skill-set that ranges from data science to professional development.

Our theory of change consists of identifying talented students, investing in their academic and professional development to enable them to become leaders of change. If you share this goal, come and work with us.

Different Teams, One Objective

With over 160 staff members worldwide, Ashinaga's mission is to empower disadvantaged students worldwide. The Ashinaga Africa Initiative focuses on talented African students with the potential to become future leaders. To achieve this, the Student Support Team follows them throughout their career while the Professional Development Team helps them expand their network and find relevant opportunities. Monitoring and Evaluation assess the impact of our work, using data to reallocate resources and inform decision-making.

Behind every success story, there is the work of dedicated staff members. We are always looking for talented candidates who are ethically driven. Join us.
There are currently no positions available at this time.