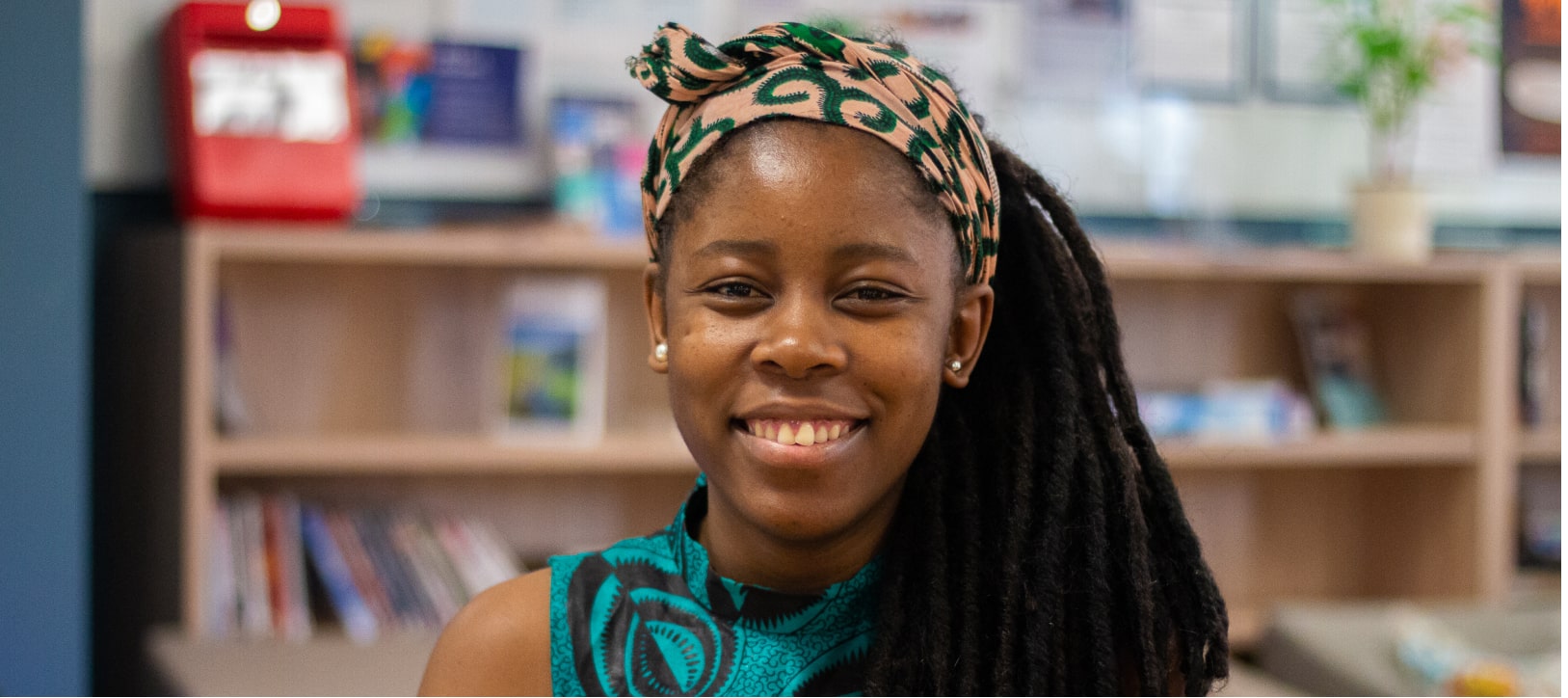 Make a Life Changing Donation
Monthly donors become Ashinaga-san, supporting Scholars throughout the year. Ashinaga-san can choose to receive exclusive updates on the work Scholars are doing to benefit their communities. Monthly donations mean we can plan future into the future.
Monthly donations are critical to Ashinaga UK as their stable support enables us to plan securely for the future and empower more young leaders for Africa. Find out more about the impact your donations will make.