ASHINAGA UK
OUR UNIVERSITY PARTNERS
Building on Shared Values
Our university partners support our mission to contribute to sub-Saharan Africa's development by empowering orphaned students. They share the values underpinning our work and believe in the importance of removing barriers to education in order to empower young people.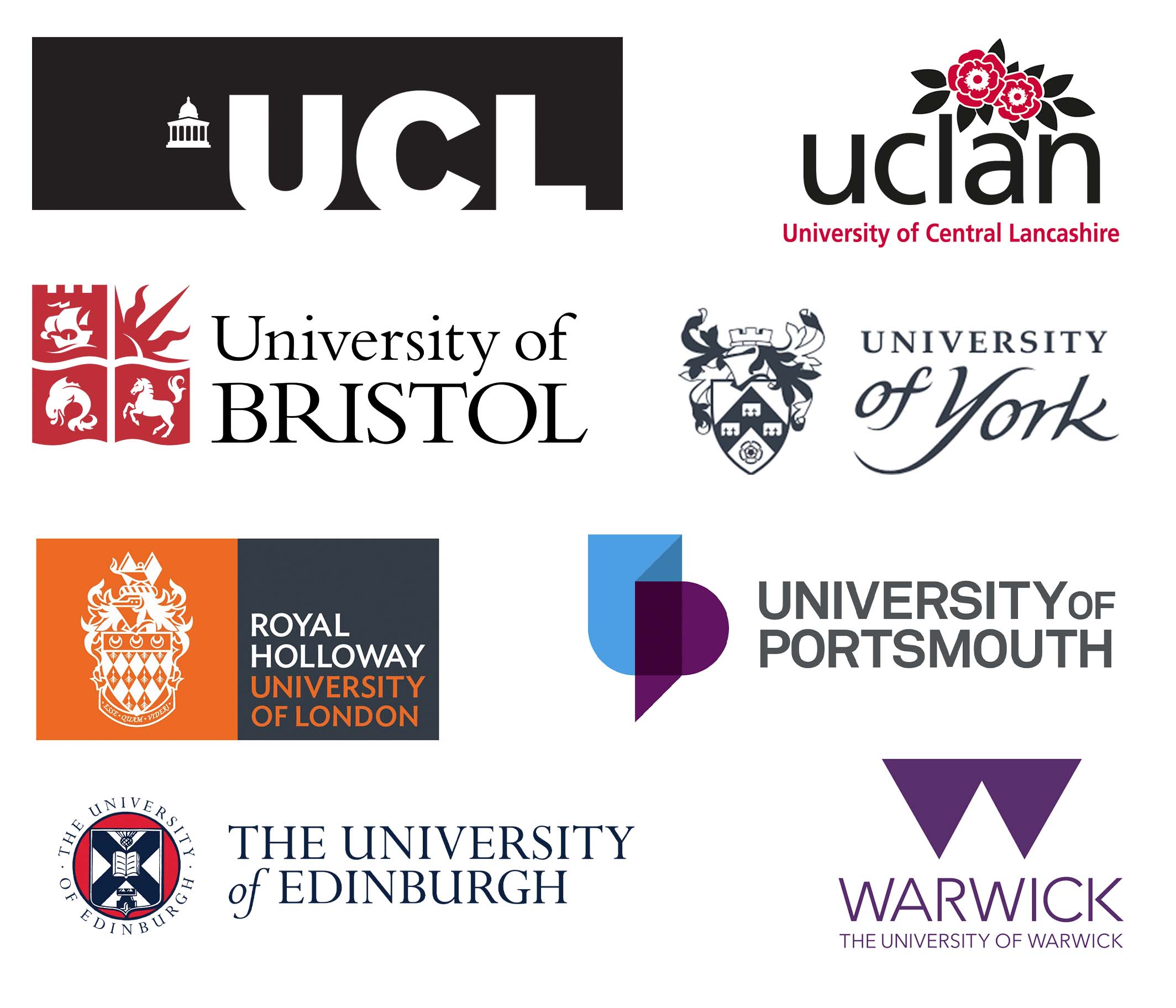 Why Partner with Ashinaga UK?
Universities that partner with Ashinaga UK attract academically excellent students who:
 
– Have all achieved excellent academic results in their home countries and represent the top 1% of applicants who apply to Ashinaga. This academic excellence continues in university: 36% of Scholars achieved a 1st, 55% a 2:1, and 9% a 2:2 in their 2018-2019 academic year.
– Approach university after a preparation year with Ashinaga where they have developed soft skills and subject knowledge.
– Continue to develop personal and professional skills in our leadership program.
– Have ongoing close support from Ashinaga UK, supporting them to thrive and reach their full potential.
 
Ashinaga Scholars are also ideal members of university communities who:
 
– Are academically excellent. Ashinaga Africa Initiative (AAI) Scholars score in the top 5% nationally in their secondary school examinations, despite the challenges they have had to overcome.
– Are driven to act as compassionate change-makers in society. Our Scholars have overcome personal and economic hardship in their own lives. AAI Scholars are driven and motivated to make the most of the opportunity that they have received.
– Are from a diverse range of sub-Saharan African countries, including some of the least represented countries in UK Higher Education such as Zambia, Lesotho, and Benin. The geographical diversity, coupled with the specific background of AAI Scholars, means they bring unique insights to their classes and their campuses.
– Embrace university life in the UK, participating in activities such as debating societies and student radio.
Join Us in Empowering Young Leaders for Africa
We are very proud to have set up new joint-scholarship agreements with the University of Bristol, University of Central Lancashire, University of Edinburgh, University of Portsmouth, and Royal Holloway, University of London.
 
We are also very grateful to have the support of Kings' College London, who have hosted our tsudoi the last two years.
 
Finally, Ashinaga is honoured to have Vice-Chancellor Professor Louise Richardson, University of Oxford, on the Kenjin-Tatsujin Board.
 
Interested in becoming a University partner? We'd love to talk to you. Please email Michael, director, via partnerships.uk@ashinaga.org.