ASHINAGA UGANDA
KOKORO JUKU: INTERNATIONAL ACTIVITIES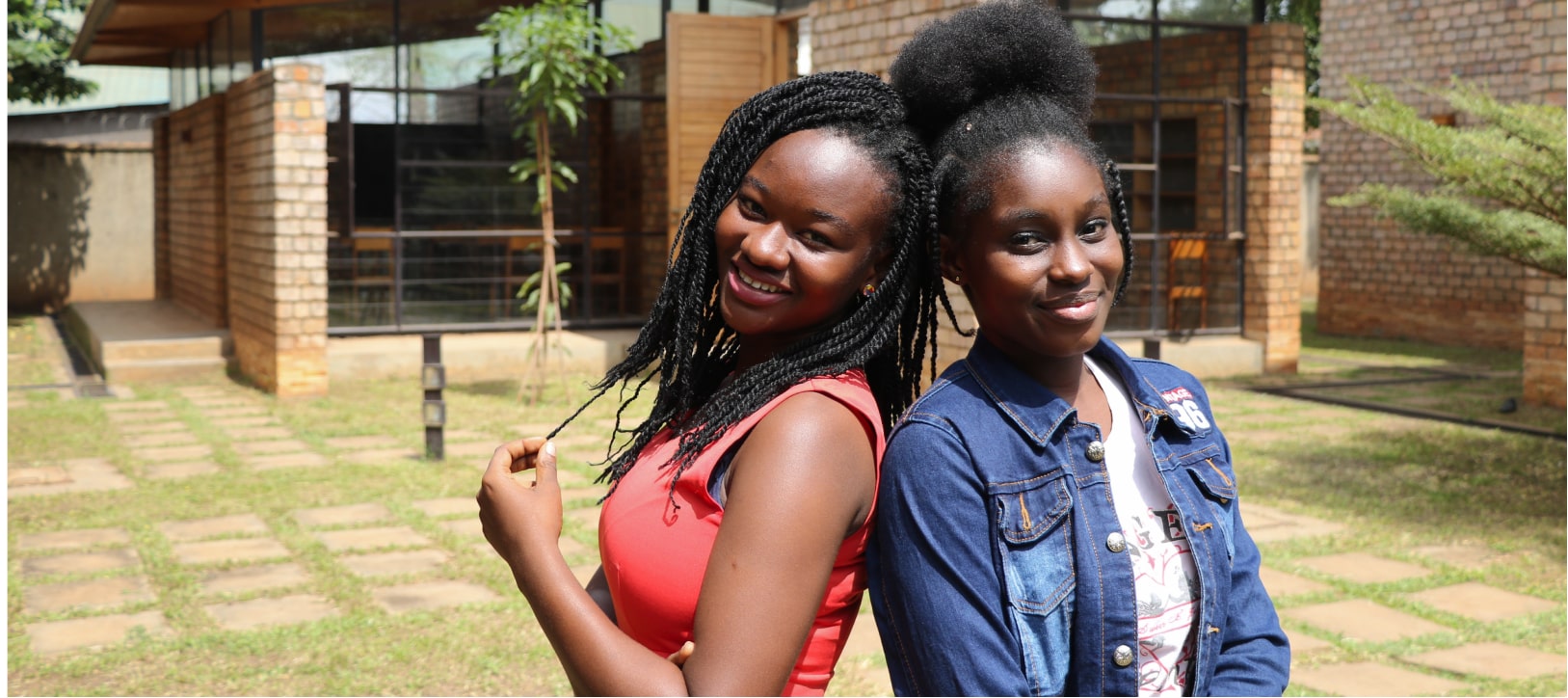 Kokoro-Juku: International Activities
The Ashinaga Uganda Kokoro-Juku ("Hearts Academy") is a preparatory academy and residential facility for students aiming to study in the UK, USA, Japan or Brazil. The Kokoro-Juku provides a space for students to form bonds with their peers from across the continent. It helps prepare students for university, and instills in them the compassion and leadership characteristics that underlie our program.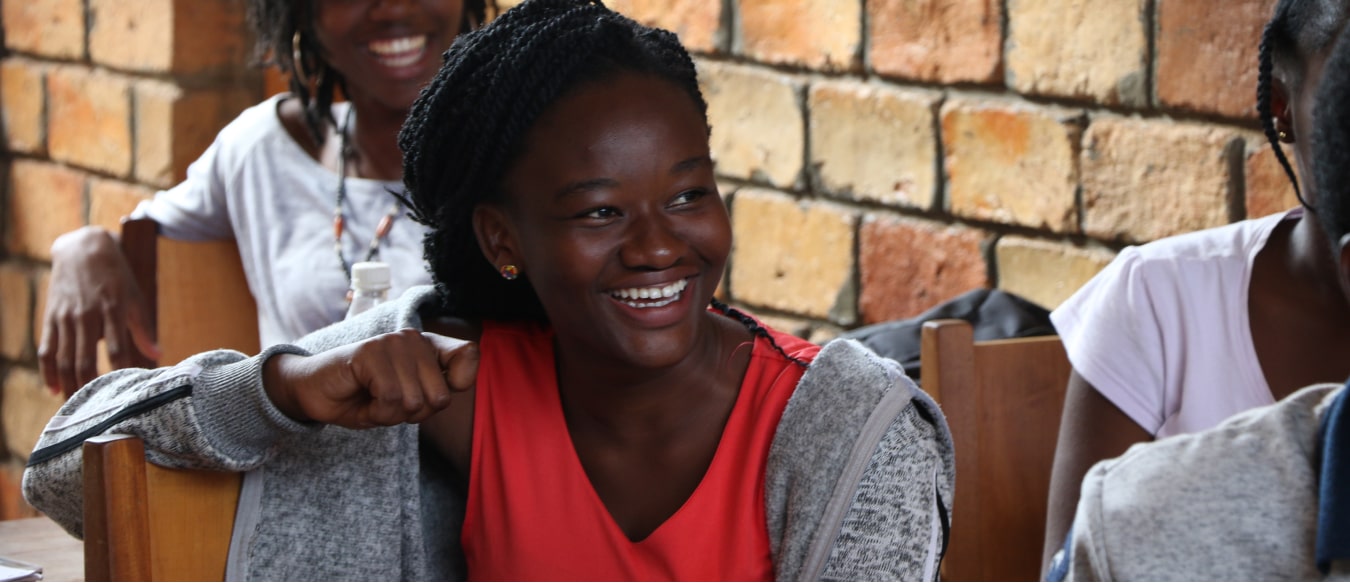 Preparation Year
Once the students have been selected, they partake in an intensive year-long camp in Uganda. Students attend daily classes and tutorial sessions in which they prepare for standardized testing and university entrance applications. Classes also strengthen their skills in core subjects such as reading, writing, math, and science. In addition, scholars benefit from African and global affairs classes, computer skills, presentations, and debate classes. In addition, the camp prepares the students for all aspects of their university and future lives. Finally, the Preparation Year equips the students with those leadership skills that will be fundamental during their academic and professional careers.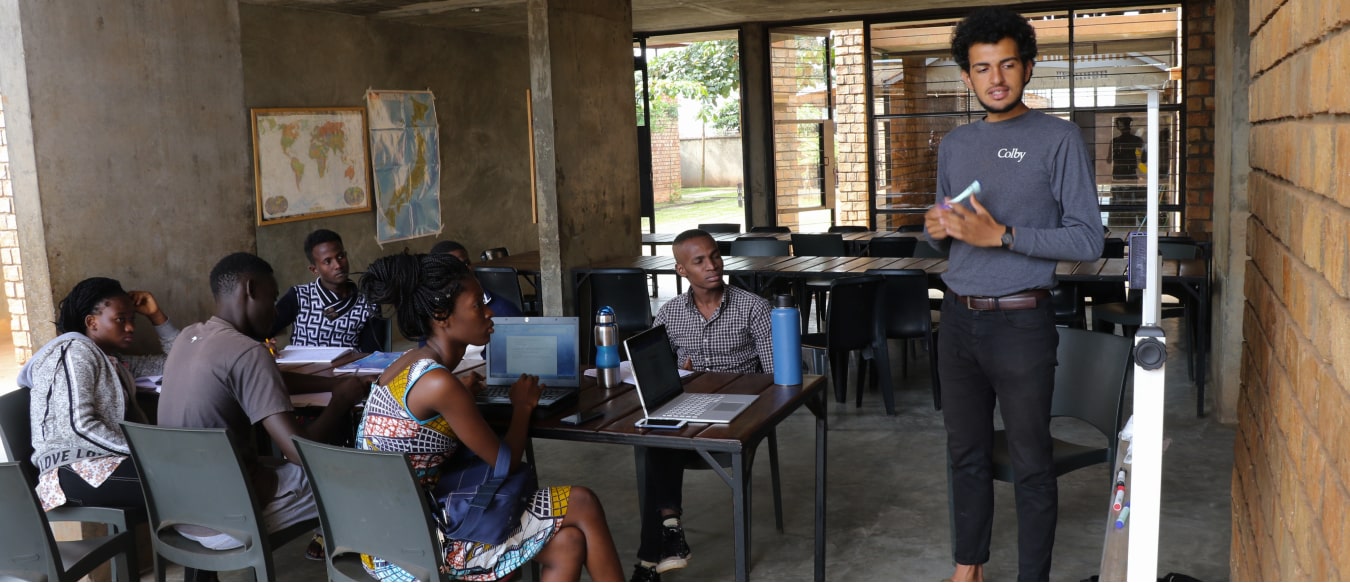 Interns
Every year the Kokoro-Juku welcomes around 30 interns from around the world. The interns work closely with the students to prepare them for university and life abroad. Internships either last two or four months, during which interns and students build strong bonds. With support from regional staff, past interns often volunteer as mentors, staying connected and giving advice to our students once they start university.