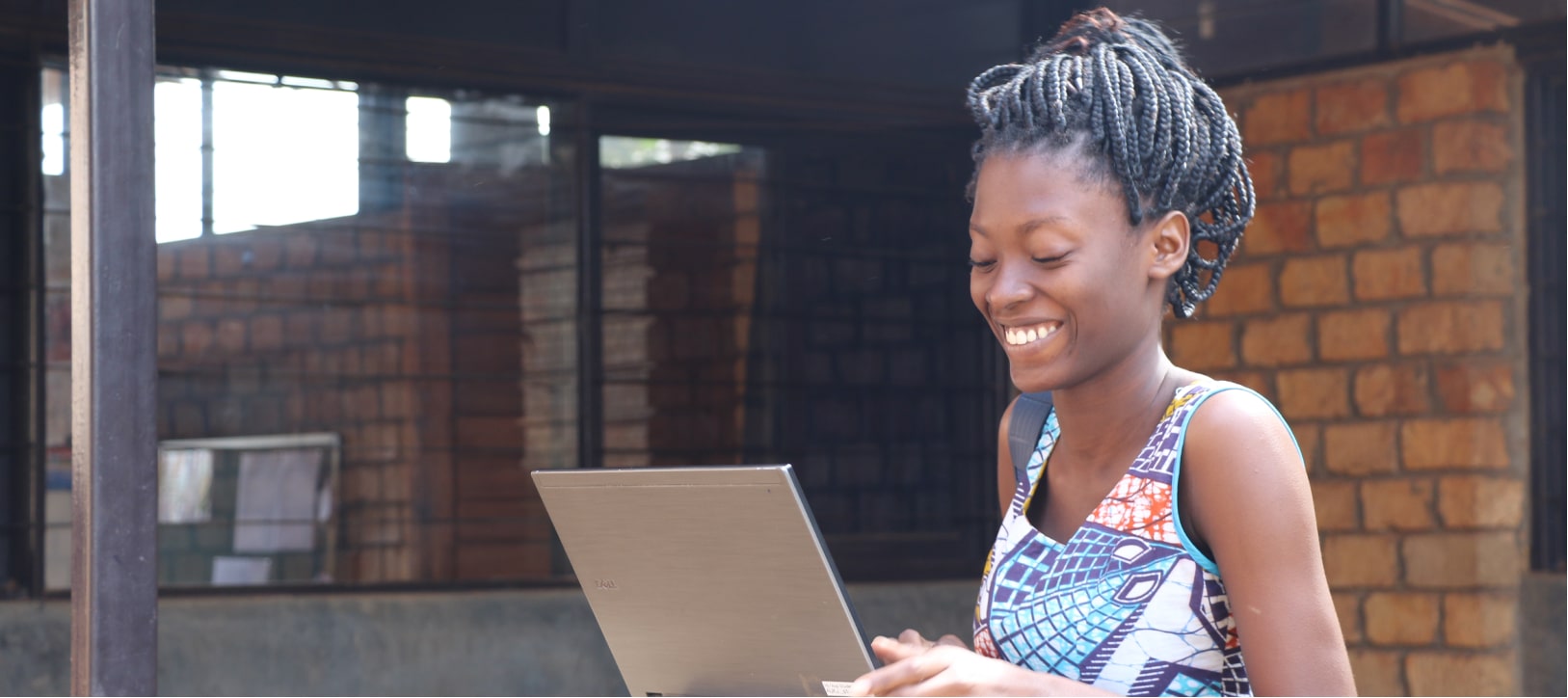 Ashinaga's Activities in France
Ashinaga France accompanies AAI Scholars during their studies abroad to develop their personal, professional, and academic skills. This support is carried out through student gatherings throughout the year in Paris, one-on-one monthly calls, academic and career orientation, and customized professional skills training.
 
Through this support, Ashinaga France hopes to prepare the AAI Scholars with the tools, knowledge, and passion needed to be well-positioned to return home and make an impact after graduation.
 
Ashinaga France also works with external partners to support the program's activities and the Scholars' long-term endeavors. We work with universities and public institutions to co-sponsor the Initiative, notably the students' tuition, and living costs. Our work with non-profits and companies has helped us connect students to internship and job opportunities both during and after their studies.
Ashinaga France currently supports 30 students enrolled in higher education in France, Lithuania, Czech Republic, and the Netherlands.
 
Student Support
Moving away from home into a completely different culture and environment can be challenging. This is why a key aspect of the Ashinaga Africa Initiative is the consistent support that we provide to AAI Scholars. During their time at a university abroad, students have monthly calls with a member of the Ashinaga Student Support Team to ensure they are integrating well into their university and keeping on top of their studies. We also work to maintain a sense of community among our students, which is why we facilitate regular gatherings among Scholars in Europe. This gives them a forum in which to catch up and share their experiences, as well as gain inspiration and guidance from workshops and guest speakers.
University Relations
Close attention is also paid to finding universities that provide high-quality education and support to AAI Scholars. Ashinaga aims to form meaningful connections with these universities through offering student internships, volunteer projects, and other opportunities that mutually benefit the educational institution and Ashinaga. Ashinaga students have graduated from or are currently attending the following academic institutions:
– Dauphine
– Paris II
– Groupe INSA
– ENSA Belleville
Young Leaders for Africa



Leadership & Impact

The Ashinaga Africa Initiative (AAI) enables access to higher education by providing Scholars with academic and financial support to study at universities in Europe.

The AAI is more than a scholarship – it is a leadership program, empowering Scholars to initiate change, innovation, and development upon their return to sub-Saharan Africa.




International Tsudoi in France

Ashinaga France holds leadership training camps every year to gather all the Scholars in France and continental Europe together in one place. The goal of the tsudoi is to develop Scholars' leadership skills and to foster a strong community founded on peer support.
Kenjin-Tatsujin and France